Surgical Complication

Claims

When you are left with injuries following a surgeon's mistake, we can help you make a claim for the physical and emotional damage.
Undergoing minor or major surgery can be a nerve-wracking experience. When avoidable injury results from the treatment you receive, our medical negligence solicitors can help you make surgical complication claims to get the compensation you deserve.
For your safety and convenience
video meetings are now available with all our specialist solicitors.
Call us on 01245 494929 or request a callback
Call me back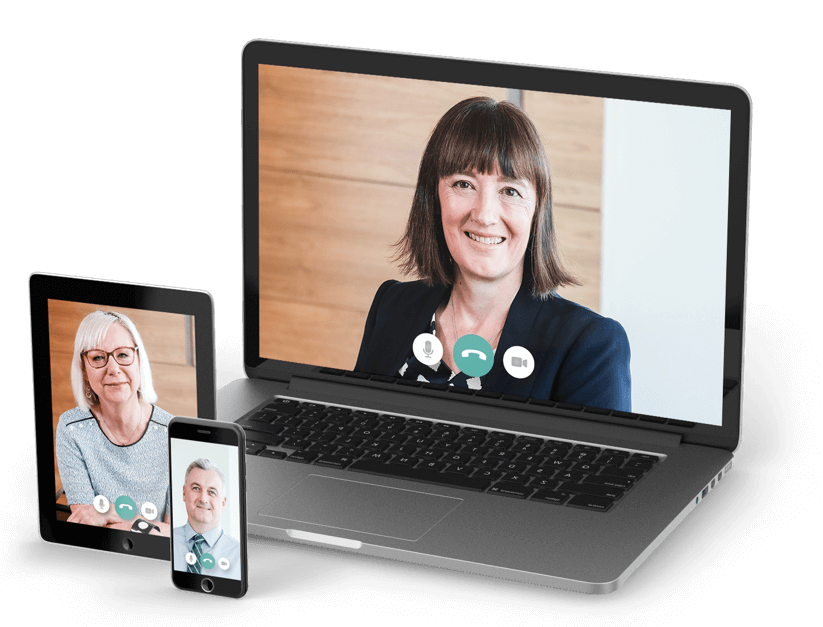 If you or a family member has suffered as a result of surgical complications, you may be entitled to claim compensation.
What is a surgical error?
All surgery has its risks. However, there are occasions when a patient suffers an injury that could have been avoided if the procedure had been performed to the required standards. The injury may be due to the actions or inaction of the surgeon, anaesthetist or other medical professionals. If a surgeon's technique is below standard, or they make a mistake that causes an injury, the patient suffers. Some require further surgery to repair the damage, or are left to deal with ongoing health problems or disabilities. And in extreme cases, mistakes can be fatal.
What are 'never events'?
'Never events' are incidents that are entirely preventable, such as swabs or instruments being left inside the body, surgery being performed on the wrong part of the body or on the wrong person, or the wrong type of blood given during a blood transfusion. We have helped many people who have suffered an injury in surgery, or experienced surgical complications, to make a successful claim for compensation.
Why choose a Gadsby Wicks medical negligence solicitor?
One specialist
solicitor throughout
your whole case
The only medical
negligence specialists
throughout Essex &
East Anglia
98% of cases are
successfully resolved
without the need
to go to court