We can't undo the past.
We can
secure your future.
If a medical mistake has affected
you or a loved one, we can help.
Do I have a claim?
We believe everyone has
the right to justice.
Gillian Gadsby, Managing Partner
We believe everyone has
the right to justice.
Gillian Gadsby, Managing Partner
Medical negligence solicitors you can trust.
When you have been let down by a medical professional, it's important to feel confident in the medical negligence solicitors that are seeking justice on your behalf. At Gadsby Wicks, we will only ever take on your case if we truly believe we can win it.
No hidden costs
You only pay if you win
Specialists in complex
and life-changing cases
A dedicated medical team
to help assess your claim
What makes us specialist medical negligence solicitors?
Although it is not uncommon for general practice solicitors to take on medical negligence cases, they generally do not have the specialist knowledge required to achieve the best possible outcomes for their clients.
Through experience and expertise we have earned a trusted reputation as dedicated negligence solicitors that work hard to provide support in the most difficult of circumstances, while securing the compensation you deserve.
This is directly reflected in some of our many accolades:
Dedicated medical negligence solicitors since 1993
The first law firm in England to have two or more solicitors recognised as accredited clinical negligence specialists by the Association of Personal Injury Lawyers
Four specialist solicitors further accredited by the Law Society's Clinical Negligence Accreditation Scheme
In-house medical professionals to assess and assist with your case
Managing Partner Gillian Gadsby on the Clinical Negligence Specialist Panel for the Action Against Medical Accidents (AvMA) charity
If you would like to know more about us and how we can help you or your loved ones, please don't hesitate to get in touch.
All our lawyers are
regulated by The Law Society.
Our qualified negligence solicitors understand that they can't undo the emotional and physical damage that you've endured, but they can promise you the best result possible. Together, we will help to secure your future, and start getting your life back on track.
We only take on your case if we truly
believe we can win it for you.
It all starts with a conversation. Our trained medical advisers will talk through the details of your case and work with our solicitors to determine whether you have a claim. Take our short questionnaire to discover how we can help you.
No win, no fee. Fund your
claim without any financial risk.
If you want to understand your options when it comes to paying for legal representation, we have outlined all the possibilities for you in easy to understand terms. You will never be out of pocket, and we will always make sure the right funding option is chosen for your circumstances.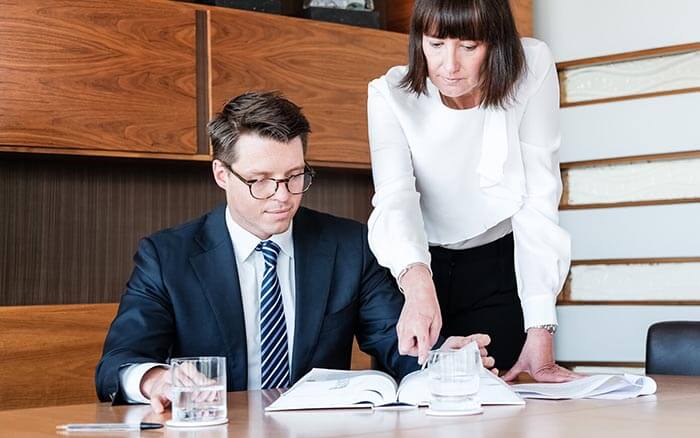 Lexcel accredited solicitors
We are proud to be a Lexcel accredited practice. The accreditation is a mark of quality and comes directly from the Law Society.
A recent assessment described us as a "Centre of Excellence" and we continue to operate to the highest standards across all main areas of our field. These include client care, case management, financial management, structure and strategy, people management, risk management, information management and file management.
Why choose a Gadsby Wicks medical negligence solicitor?
One specialist
solicitor throughout
your whole case
The only medical
negligence specialists
throughout Essex &
East Anglia
98% of cases are
successfully resolved
without the need
to go to court