Medical Negligence
Never Events: What they are and how to claim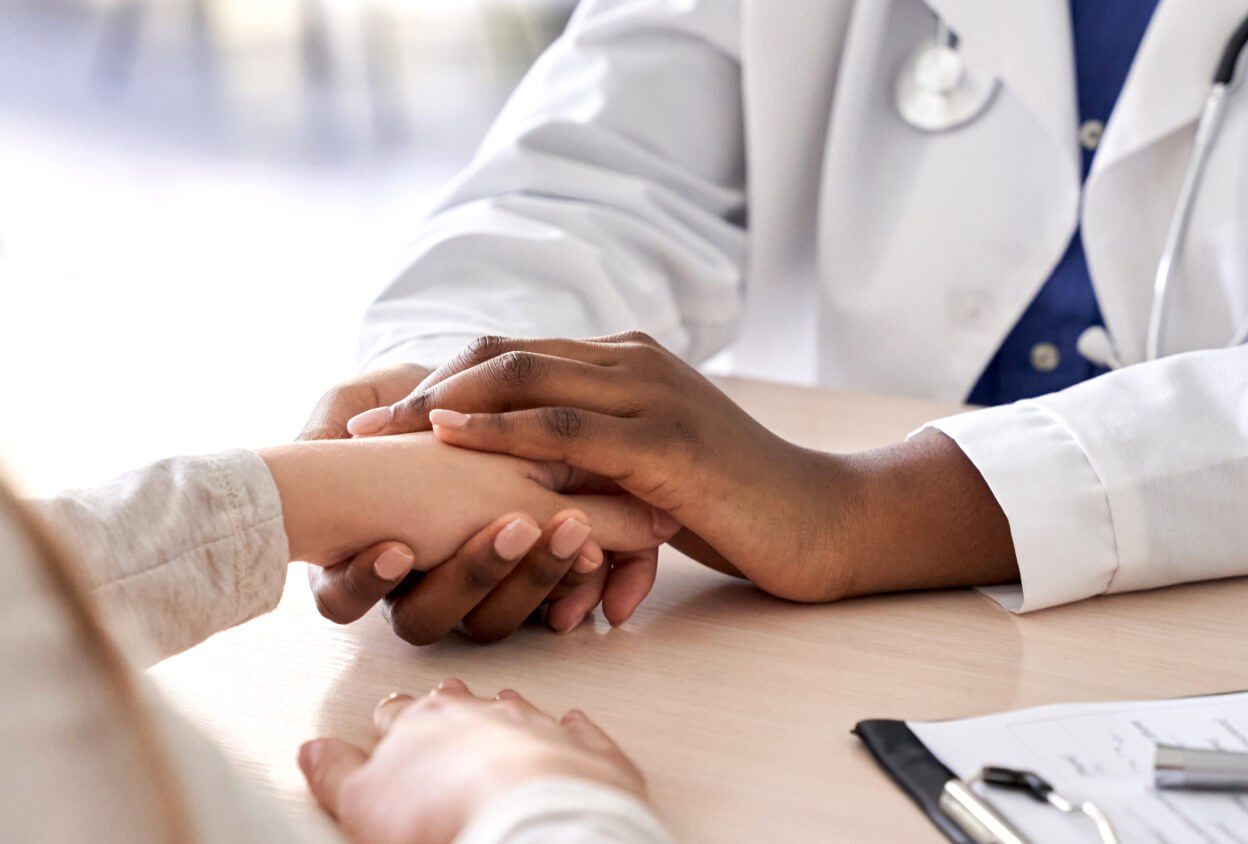 No win. No fee.
No hidden costs
100% risk-free, only pay if you win
About the Author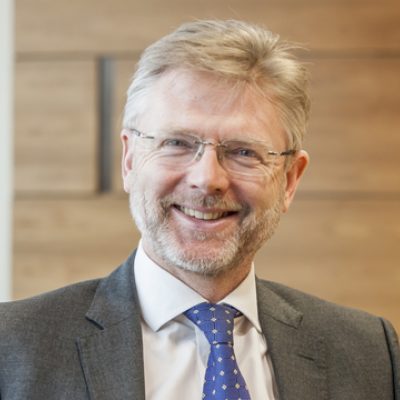 Any act of medical negligence represents a break in the trust between a patient and their healthcare provider, and our solicitors understand the devastating impact this can have on the patient. Particularly if the incident in question should have never occurred in the first place, which leads onto the topic of 'Never Events'.
Between April 2019 and February 2020, NHS Improvement reported that 435 'Never Events' had occurred in NHS hospitals throughout the UK. While this represents a decline from the 496 that took place between April 2018 and March 2019, even one Never Event is one too many. That is because, by their very definition, they should be entirely preventable.
In this article, we will explain what a Never Event is, examples of these, and the steps someone can take to make a claim for these medical negligence incidents.

What are Never Events?
The term 'Never Events' is used by the NHS to describe situations where serious harm was caused to a patient as a result of something completely avoidable. If the medical professionals responsible for treating the patient had followed all correct protocols, there should be no chance of such an incident taking place.
It is important to note that an overwhelming proportion of procedures carried out by the NHS are performed safely and correctly. Of the 17.1 million finished admission episodes (FAEs) in 2018-19, 496 incidents are a fraction of a fraction of these procedures.
However, these do still happen, and can result in lasting consequences for the patient and their loved ones.
What are some examples of Never Events?
The NHS Never Events List (published January 2018) outlines the 16 overarching circumstances where an act would be considered a Never Event.
Notable examples of a Never Event include:
Wrong-site surgery
This is one of the most common surgical Never Events, accounting for over 50% of all incidents from the latest calendar year. This is where a surgical procedure is performed either on the wrong person or on the wrong part of the body, which ranges from the wrong limb being amputated to the wrong tooth being extracted.
In the most recent Never Events List, examples include:
The removal of a fallopian tube instead of the appendix
Injections made to the incorrect area of the body
Laser therapy performed on the wrong eye
A lumbar puncture administered to the wrong patient
Ovaries being removed when they were supposed to be conserved
Falls from poorly restricted windows
Scalding of patients during washing/bathing
Chest or neck entrapment in bed rails
Failure to install collapsible shower rails
Connecting a patient requiring oxygen to an air flow meter
Establishing that there were clear protocols on how the procedure in question should be performed to protect patient safety, and what evidence there is to suggest they were not followed
Determining what serious harm was caused to the claimant. This can include the need for further procedures, long-lasting health conditions or, in some unfortunate cases, the death of the patient
Engaging with the patient and/or their family/carers to discuss the nature of the Never Event
Conducting thorough investigations through appropriately trained staff designed to determine the root cause of the Never Event in question
Speaking to relevant specialists who can lend insight into the nature of the procedure
Allocating time and applying mechanisms for the training and education of staff into the Never Event to minimise its chances for recurrence
You have been injured as a result of the Never Event (a "near miss" is not sufficient to pursue a compensation claim)
Someone responsible for your care is at fault for the Never Event
Generally, the incident happened (or you became aware that it happened) within the last 3 years (if you are over 18 and of sound legal mind)
Wrong implant/prosthesis
This covers situations where a different implant or prosthesis is used on for a patient to the one specified and intended.
Retaining an object post-procedure
This is another common example in the Never Events List, with 90 recorded incidents in 2019-2020. Items left behind following surgery include cotton swabs, guidewires and needles. In many cases, this means that the patient will require an additional procedure to remove the retained object.
Administering medication via the wrong route
This covers Never Event examples where a prescribed medication is administered incorrectly. An example of this occurring is when intravenous chemotherapy, which should be administered through a large vein via an IV, is instead given through the intrathecal route (through injection into the spinal canal).
Misplacement of nasogastric or orogastric tubes
This is when the nasogastric or orogastric tube used to feed a patient, administer medication or perform removal of contents from the patient is wrongly positioned.
Further examples within the Never Events List include:
Any of these incidents can cause a great deal of distress to the affected patient and their loved ones, something we are always conscious of when approached by someone seeking to make a claim for this form of negligence. That is why we take every necessary step to investigate any allegation of this, which will include:
The Serious Incident Framework (set to be replaced in 2021 by The Patient Safety Response Framework) outlines the processes that should take place to determine if an incident is deemed serious enough to be categorised as a Never Event – a crucial step in making a successful claim for these instances of medical negligence.
How can Never Events be prevented?
When you take into account that there are over 4.7 million surgical admissions in England alone each year, the 435 incidents of Never Events in hospitals shows how rare these occur. But, for the people who suffer as a result of a Never Event, it can have life-altering consequences. As we noted at the beginning, even one Never Event is too many.
With a view to preventing Never Events in the NHS, the Serious Incident Framework incorporates steps that should take place following a Never Event to ensure that the hospital in question learns from this mistake to guarantee it does not recur. These include:
These steps are helpful in reducing the threat of these mistakes in future cases. But, as medical negligence solicitors, we believe it is crucial that those responsible for the incident are held accountable for their actions. This both reinforces the need to learn from this event, and support the person directly affected as a result of a Never Event occurring.
All patients have the right to safe treatment, and the implications of a Never Event can be highly severe. That is why the guidance of a specialist medical negligence solicitor is crucial to ensure that those affected by a Never Event in healthcare receive justice and compensation for their mistreatment.
How do you claim for a never event?
In order to make a claim for a Never Event, the following criteria must be fulfilled:
You have been injured as a result of the never event (a "near miss" is not sufficient to pursue a compensation claim)
Someone responsible for your care is at fault for this never event
The incident happened (or you became aware that it happened) within the last 3 years (if you are over 18 and of sound legal mind)
A medical negligence solicitor should work closely with you to establish all three of these factors in order to pursue your claim. They will also clarify the nature of the injury you or your loved one suffered as a result of the Never Event and how this has impacted your standard of living, as this will play a key role in the compensation you receive should your claim prove successful.
However, an important aspect to note about a Never Event claim is that, while your solicitor can pursue compensation on your behalf, they cannot guarantee either an apology from those responsible for the event or influence the discipline they receive from their employer.
While NHS hospitals record Never Events as a means to improve their standard of care, there is no set course of action for how those responsible should be disciplined afterwards.
Have you been affected by a Never Event?
By their nature Never Events should never happen, but in rare instances they do. And when they happen, it is important those affected receive appropriate advice, support and representation to minimise the impact these incidents can have.
While we can't change what has happened, since 1993 we have helped clients achieve the compensation and justice they are due after life-altering circumstances such as Never Events. Our solicitors act on your behalf and are with you every step of the way towards a more secure future.
Contact our team today to discuss your situation.
Disclaimer
All content contained within this article is meant for general information only – this should not be treated as a substitute for medical advice from your doctor or another healthcare provider. If you require legal advice specific to your situation, please contact our team directly.
Gadsby Wicks is not liable for any diagnosis made from the content of this article, nor does it endorse any service or external site linked to within the article.
Always consult your GP if you are concerned about your health and wellbeing, or speak to us if you require legal advice.