Medical Negligence
The helpful guide to compensation for medical negligence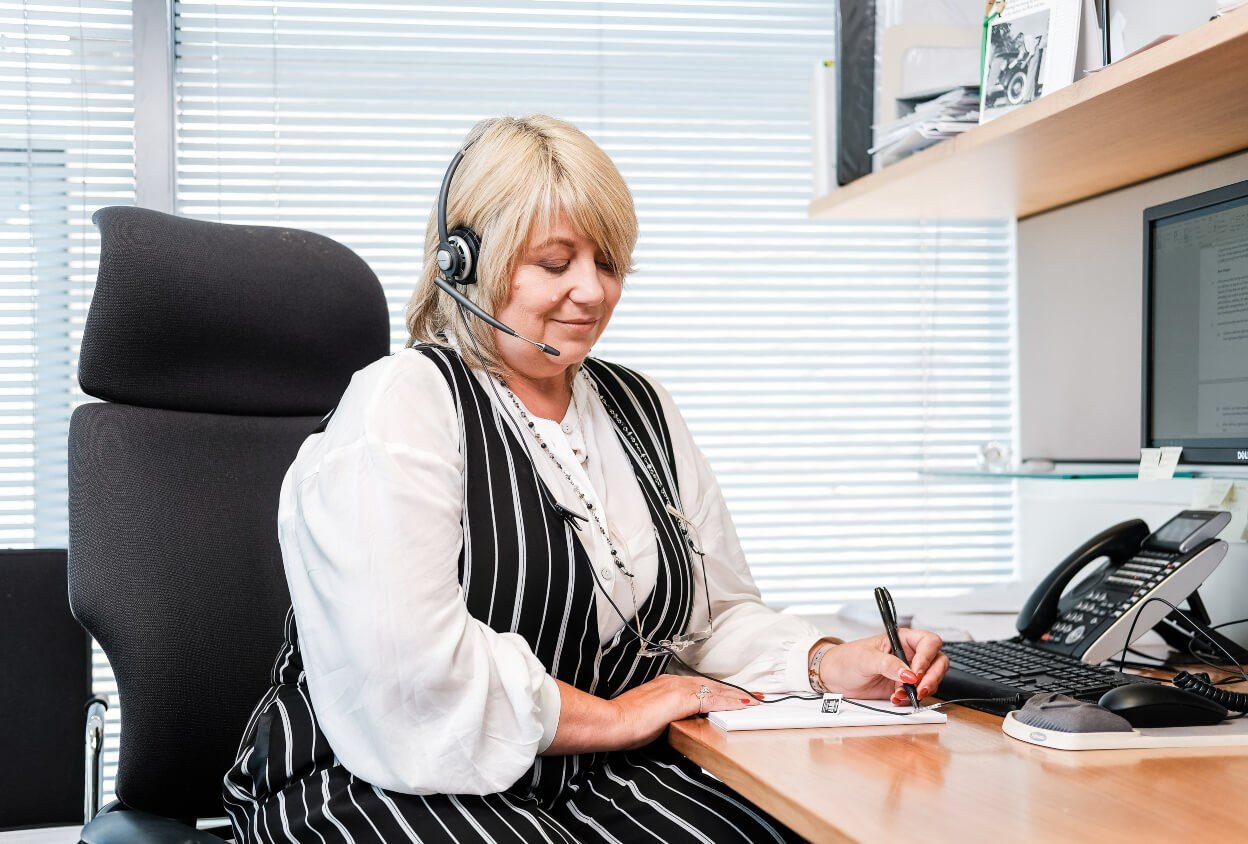 No win. No fee.
No hidden costs
100% risk-free, only pay if you win
About the Author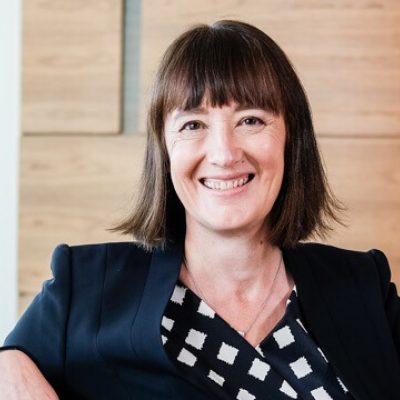 Medical Negligence Solicitor, Co-founder and Managing Partner - LLB (Hons) University of East Anglia, 1989
Read more about Gillian »
As medical negligence solicitors, one of our fundamental duties for our clients is to ensure that they receive the compensation they are entitled to if they suffer harm following a medical mistake.
While we are fortunate in the UK to enjoy a high standard of healthcare where the overwhelming majority of patient care and treatment is performed to an exceptional standard, mistakes can and do happen. Indeed, NHS Resolution's report for 2018/19 reported 10,678 claims – a fraction of the millions of patients seen every year, but still a sizeable number.
Each of those 10,000+ cases represents someone whose life has been notably changed as a result of substandard treatment. While compensation for medical negligence cannot pay for a time machine to prevent the incident from happening, it can help someone get back to a position before this took place or, if this is not possible, support the changes to their life moving forward.
But how does compensation for a medical negligence claim work? In these medical negligence compensation guidelines, we will cover the essential information about what to expect when making a claim.

What do you need to prove to claim for medical negligence compensation?
Fundamentally speaking, the catalyst for medical negligence claims is no different from other claims for compensation – a person was owed a duty of care by another individual or group, and that individual or group breached that duty of care which has caused harm.
At the most basic level, to make a successful claim, you need to prove three things:
The medical professional responsible for your care breached their duty of care.
You suffered physical, psychological and/or financial harm (important to note that for medical negligence claims, you cannot simply have faced financial harm – this needs to be coupled with either physical or psychological harm).
The breach of the professional's duty of care is demonstrated to have caused the harm you suffered.
The topic of causation is a complex one which we will require an entirely separate article to explore fully. But for the purposes of this article, this is what you need to keep in mind.
How much compensation can you receive for medical negligence claims?
We now move on to what most people would consider the key question of this article – how much is a medical negligence compensation claim worth?
The simple answer is that this depends on a variety of factors, including the severity of the injury or illness, its impact on someone's daily life, and what it means for their employment and future. We understand if that does not satisfy your curiosity. However, any firm that provides you with anything more than a guesstimate before they have carried out a full investigation is likely to be attempting to get you "over the line" as a client, and is less interested in accuracy.
Compensation for medical negligence is split into two categories:
General damages
Special damages and future losses and expenses
General damages relate to the claimant's pain, suffering and loss of amenity (PSLA). This compensates the claimant for any pain and suffering that they endured as a result of the negligent act, and any notable lifestyle changes that the claimant has been forced to make due to the incident.
For example, say that the claimant was a frequent mountain biker, but a surgical mistake meant they lost the ability to use one of their legs. The loss of this favourite hobby will be taken into consideration when calculating their general damages.
Special damages cover the financial impact of the negligence in your specific circumstances. This will take into account a number of factors relating to the claimant: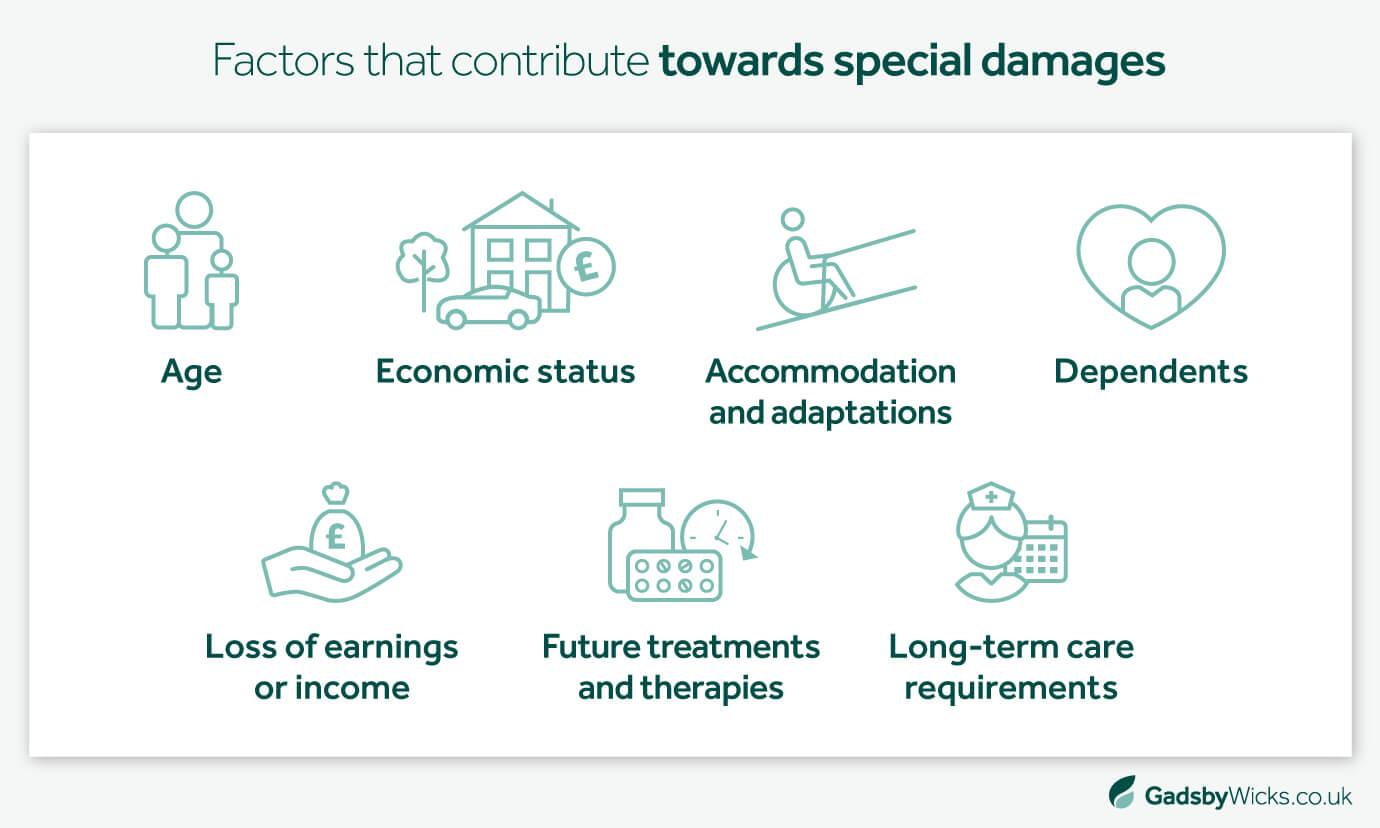 As such, it is within the special damages that we see huge differences in the amount of compensation for these claims. While the average amount paid by the NHS for claims against it according to Resolution's 2018/19 numbers was around £166,000, the individual amounts vary significantly depending on the circumstances of each case.
When you reach out to a medical negligence solicitor, part of their role is to assess the nature of the incident you suffered, the harm it caused and the impact it has had on you financially. This information is used to help to determine the appropriate level of compensation.
We seek advice from a selection of experienced medical and other experts in order to establish whether you have been the victim of medical negligence. When it is needed, we also use experienced experts to assist us with calculating the appropriate amount of compensation.
How do you start a claim against the NHS or another medical professional?
Because of the many complexities and rules involved in making a claim for medical negligence compensation, we strongly recommend speaking to a specialist firm of solicitors, such as our team at Gadsby Wicks. Our years of experience ensures you will get the best advice for your unique circumstances.
In addition, due to our Conditional Fee Agreements (no win, no fee), our interests align completely with our clients' interests. We only take on cases that we truly believe there is a question to answer and where we believe that we can help our clients recover financially from the hardship they have endured.
As part of the claim, it is likely you will need to undergo a medical examination in order to firmly establish the extent of the injuries and suffering you experienced as a result of the incident. This will include listening to your perspective of what occurred and how it has affected you.
If you are suing the NHS, you also have the option to launch a formal complaint within 12 months of your treatment. While this is not designed to directly lead to you receiving compensation, it can inform and encourage the organisation in question to take action to investigate the incident and prevent it from occurring to someone else in future.
Are there time limits for medical negligence compensation claims?
For people over the age of 18, there is typically a three-year period after the injury is realised (i.e. the patient became aware of something going wrong) to make your claim. However, there are a number of exceptions to this, including:
Children have until their 21st birthday to make a claim
Someone who is mentally incapacitated at the time of the incident has no time limit as to when they make a claim, unless they recover their capacity
If someone dies within the initial three-year period, the qualifying time starts again from the date they died
Incidents of fraud or attempting to cover up the negligence can lead to the time limit being extended
In special circumstances, the Courts sometimes allow claims outside this time due to the discretions afforded them in Section 33 of the Limitation Act 1980
If your medical accident happened longer than three years ago, your solicitor should be able to advise you if your claim is still able to be pursued.
Does a medical negligence claim affect future treatment?
If you are worried about suing the NHS or another organisation for negligence because of how it might affect your future treatment, don't be. You will almost certainly not be struck off any list or compelled to leave your GP's surgery, and if that did occur you are entitled to launch a formal complaint.
Furthermore, doctors recognise that closing ranks following an act of negligence will bring their profession into disrepute. As such, if they are asked to provide a statement about what happened then they should do so with complete openness.
Who pays medical negligence compensation after a successful claim?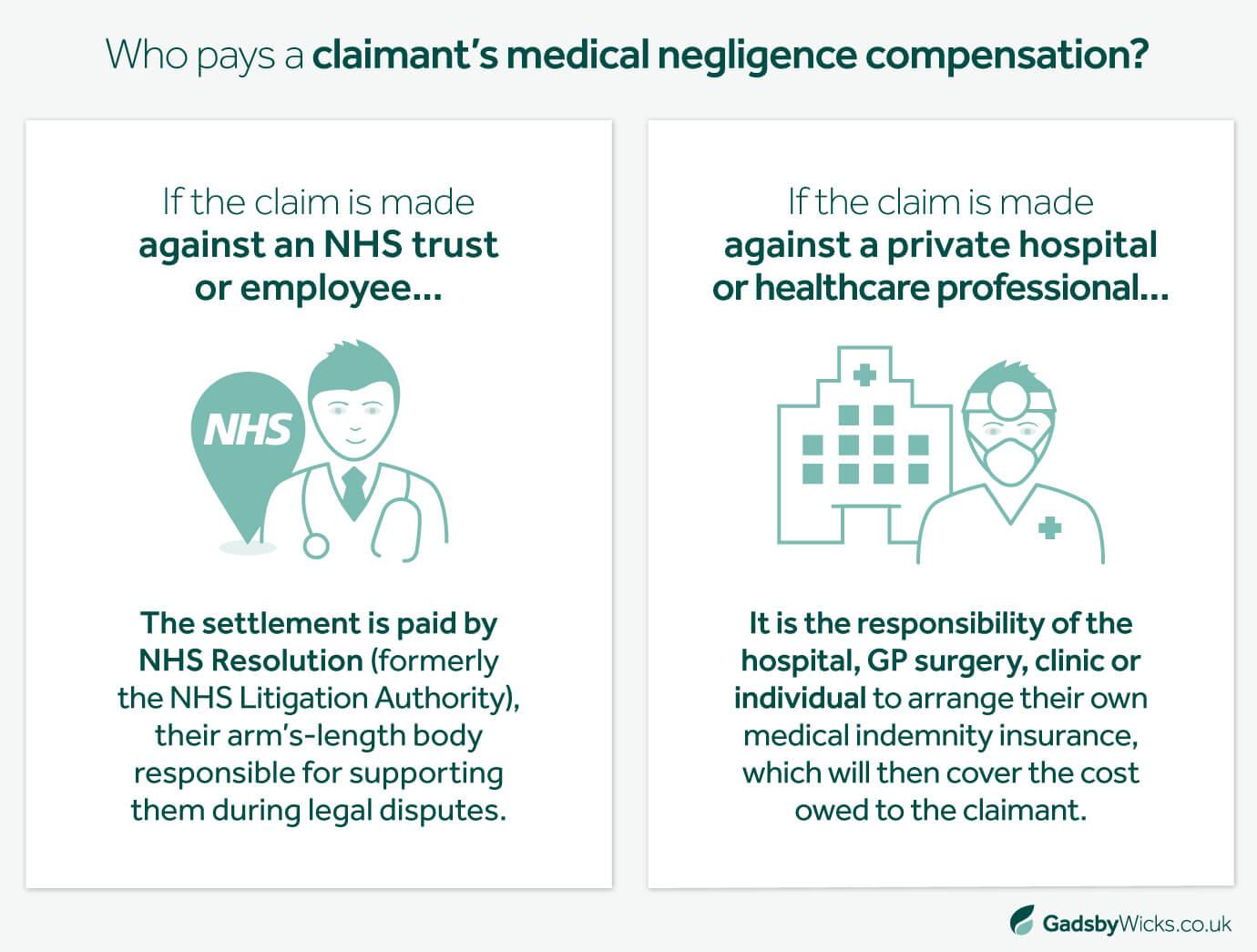 It is important to note that when we discuss claiming for medical negligence compensation, we are not strictly discussing claims against the NHS. A claim can be made against GPs, hospital doctors, nurses, midwives, dentists, physiotherapists, psychologists, psychiatrists, osteopaths and opticians, both working in an NHS Trust or privately.
If a claim is made against an NHS Trust or employee, the settlement will be paid by NHS Resolution (formerly the NHS Litigation Authority), their arm's-length body responsible for supporting them during legal disputes.
In the private sector, hospitals, GP surgeries and clinics must arrange their own medical indemnity insurance, which will then cover the costs owed to the claimant.
How does a claimant receive their compensation?
When a settlement has been agreed, or the amount of compensation for your claim determined by a Judge following a hearing the defendant will then have to pay you. Usually you will receive a one-off payment for your compensation.
However, in cases where there is a need for care and therapies for many years, the compensation may be paid by a mixture of a lump sum payment and annual payments, known as periodical payments or PPs.
The lump sum will be for aspects like general damages, loss of earnings, adaptations to their accommodation, and other past and immediate concerns. The periodical payments cover future care, therapies, care managers and other ongoing concerns. The purpose of PPs is to ensure that the injured person never runs out of money for care, regardless of how long they live.
Find out more from the experts
We hope this has answered many of the questions you have relating to medical negligence compensation. While we understand it is not the only thing that those who suffer from a clinical error are looking for when they reach out to our firm, compensation plays a vital factor in helping claimants and their loved ones support their future.
If your questions about claiming for medical negligence are not answered here, then our informative FAQs offer a deeper insight into what you can expect from the process.
Alternatively, if you would like to discuss your situation specifically with a team you can trust, contact our experts today.
Disclaimer
All content contained within this article is meant for general information only – this should not be treated as a substitute for medical advice from your doctor or another healthcare provider. If you require legal advice specific to your situation, please contact our team directly.
Gadsby Wicks is not liable for any diagnosis made from the content of this article, nor does it endorse any service or external site linked to within the article.
Always consult your GP if you are concerned about your health and wellbeing, or speak to us if you require legal advice.