Misdiagnosis Claims
GP Misdiagnosis Claims
Being let down by someone you entrust with your personal health can be devastating. If you have been affected by pain, injury or a condition that could have been prevented by your GP, we can help.
For your safety and convenience
video meetings are now available with all our specialist solicitors.
Call us on 01245 494929 or request a callback
Call me back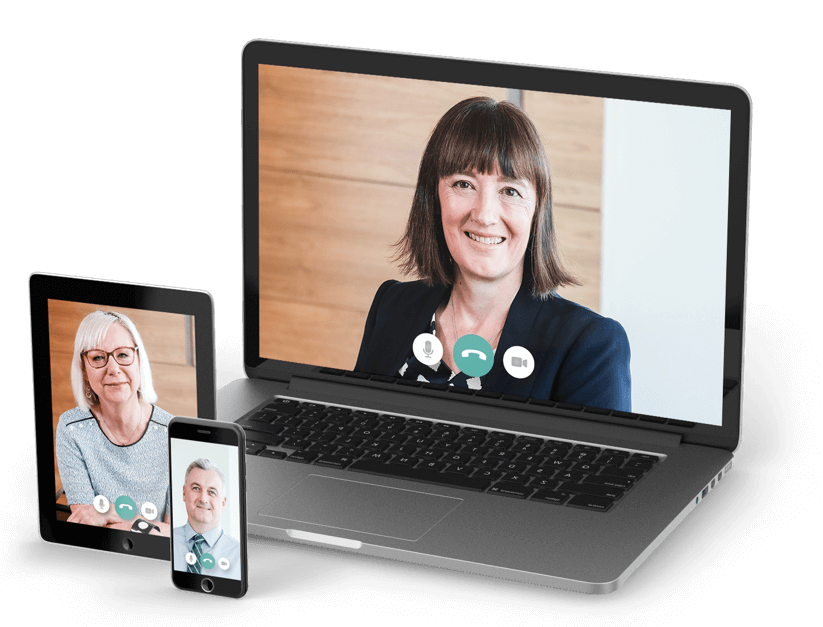 GP negligence
When we experience worrying symptoms, for most of us our first port of call is our GP surgery. We expect the GP to give us an accurate diagnosis and, if necessary, offer treatment to cure or manage the condition. If they cannot do that, then we expect a prompt referral.
A GP is a highly trained medical professional. As generalists, one of the key parts of their role is to ensure that their patients are properly examined, the right diagnostic tests ordered, results followed up in a timely manner and the correct treatment or medication is given and monitored.
When might a GP be considered negligent?
The majority of GP negligence claims involve cases where a GP has wrongly diagnosed a patient or where there have been delays in referral or treatment. Commonly, these involve misdiagnoses of cancer, heart problems, brain haemorrhage and diseases such as meningitis.
For some people, this can lead to their symptoms getting worse before they are finally diagnosed, causing additional suffering and, sometimes, extensive or more invasive treatment. For some, a delay in receiving an accurate diagnosis can seriously affect their prognosis and impact their future life choices.
Our helpful guide to medical negligence compensation will help you to start the process.
Situations that can lead to a successful claim for GP negligence:
Failure to adequately examine the patient
Failure to investigate symptoms
Failure to refer patients for further investigations - especially relating to cancer
Incorrect prescriptions, inappropriate prescribing or failure to review medications
Poor record-keeping
Failure to act on test results
We have been trusted with handling GP negligence claims since 1993. If you need our solicitors to represent you, we're only a phone call away.
Why choose a Gadsby Wicks medical negligence solicitor?
One specialist
solicitor throughout
your whole case
The only medical
negligence specialists
throughout Essex &
East Anglia
98% of cases are
successfully resolved
without the need
to go to court