Birth Injury

Claims

If you, your baby or your partner has suffered from an injury at birth, we can help you seek justice in this difficult time.
We understand that complications at birth are devastating for all involved. If you or your family have been affected as a direct result of a medical mistake, you could be entitled to birth injury compensation.
For your safety and convenience
video meetings are now available with all our specialist solicitors.
Call us on 01245 494929 or request a callback
Call me back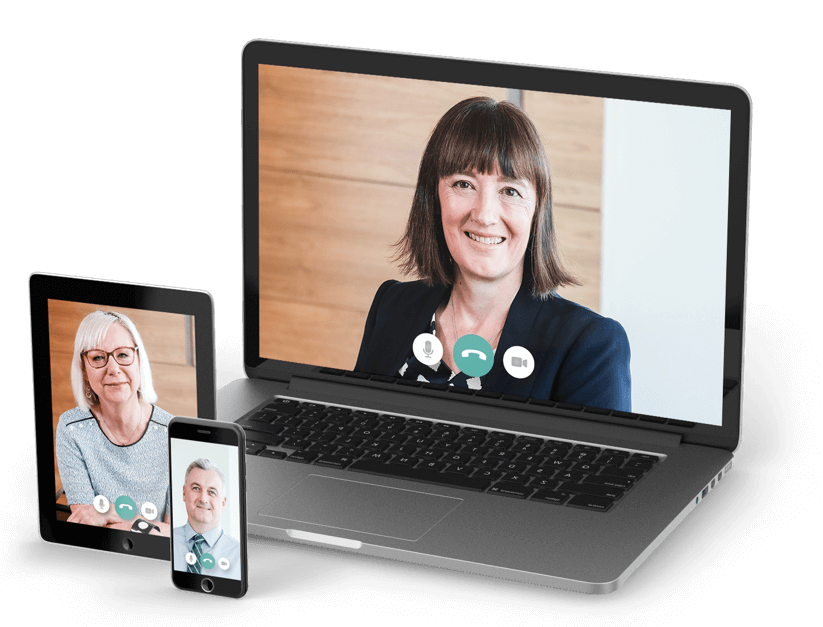 If you have experienced birth trauma and would like to speak to someone about your options, our team are here to listen and advise you on your next steps. There is no pressure or obligation, and you can ask as many questions as you would like.
How do birth injuries happen?
Occasionally, mistakes are made in antenatal care, during labour and delivery, or soon after birth. If a baby, its mother (or both) are injured because of such a mistake and it causes them physical and/or psychological injury, they are said to have suffered a birth injury or trauma. A birth injury can have a life-changing impact on the whole family.
Some children are severely disabled from birth and require care for life. A mother who is injured during birth can suffer pain and ongoing problems, or may need surgery because of the damage.
Complex claims need birth injury specialists
Our birth injury lawyers have the specialist knowledge and expertise to build a strong medical negligence claim for you and will help guide and support you throughout your case. Whilst we can't turn back the clock, the financial compensation achieved from a successful birth injury claim can help ease the burden of the costs of care and equipment for families who have been affected.
Types of Birth Injury Claims
Why choose a Gadsby Wicks medical negligence solicitor?
One specialist
solicitor throughout
your whole case
The only medical
negligence specialists
throughout Essex &
East Anglia
98% of cases are
successfully resolved
without the need
to go to court