Gynaecological Surgery Claims
Hysterectomy Surgery Claims Solicitors
Claims following hysterectomy can arise if damage is caused to surrounding organs or if the operation itself was not appropriate. A hysterectomy can be a particularly distressing experience, and nobody should have to experience further turmoil because of a medical mistake.
For your safety and convenience
video meetings are now available with all our specialist solicitors.
Call us on 01245 494929 or request a callback
Call me back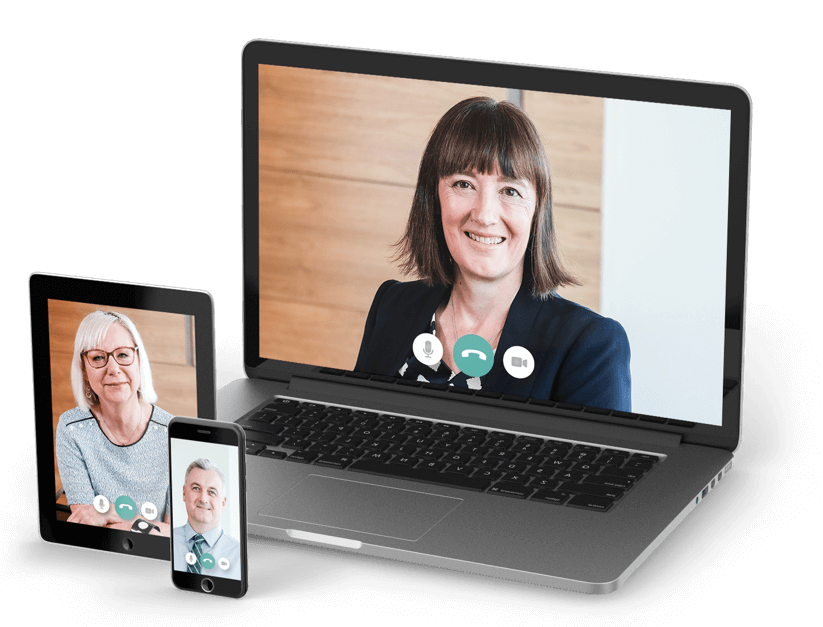 What is a negligent hysterectomy?
A hysterectomy can be performed for several reasons, but if it is performed negligently it can cause significant damage to surrounding structures such as the urethra, bladder and bowels. The repercussions from those injuries can vary from abnormal bleeding to impaired organ function. If the procedure was not in fact needed, a woman may have lost her opportunity to have children in the future.
If you would like to make a hysterectomy compensation claim, our team have decades of experience in dealing with gynaecological surgery claims.
We're here to answer any questions you may have, and advise you on your next steps.
Why choose a Gadsby Wicks medical negligence solicitor?
One specialist
solicitor throughout
your whole case
The only medical
negligence specialists
throughout Essex &
East Anglia
96% of cases are
successfully resolved
without the need
to go to court