Hysterectomy & Bilateral Oophorectomy Complications – Mrs J
Category: Surgery Complication Claims
Last Updated: 27th Sep 2021
About the Author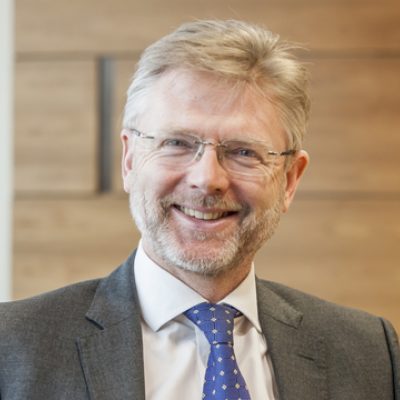 Background

Mrs J underwent a hysterectomy and bilateral oophorectomy (removal of fallopian tubes and ovaries) at her local hospital. She was discharged the following day. The day after she became unwell and was re-admitted to hospital.
An ultrasound scan showed a grossly abnormal right kidney with hydronephrosis, which was caused as a staple or suture had been put across the right ureter. As a result, Mrs J had to have a nephrostomy inserted to drain urine directly from her kidney. That remained in place for three months until she underwent re-implantation of the right ureter into the bladder.
Following that she developed a number of urinary tract infections, which caused her to experience chills, fever, headaches and urinary urgency. She will remain prone to future urinary tract infections and her renal function has diminished on that side.
The case was pursued as a surgical complication claim on the basis that it was medically negligent to place a staple or suture across the right ureter, and not notice that it had happened.
Settlement

Initially the Defendant denied both breach of duty and causation, and proceedings were issued. However, the claim was then settled for £80,000, of which £40,000 was for general damages.

This case was led by Tony Mitty.

NOTE: While our case studies are designed to give an indication of the outcomes that can be achieved in these circumstances, the compensation awarded in individual cases can vary significantly due to a range of factors, including effects on life expectancy, the severity of the negligence that took place, and the financial impact.
If you have been affected by similar events to those outlined here, we can help seek justice on your behalf.
Featured Surgery Complications Case Studies
Featured Surgery Complications Insights