Cosmetic Surgery Claims Solicitors
Breast Surgery Claims Solicitors
Having breast surgery, whether for cosmetic reasons or as a reconstructive procedure following cancer, is a significant event for anyone. When things don't go to plan, it can be devastating and affect your life in ways others won't always understand.
We work hard to seek justice for those who have been let down by their surgeon and always strive to secure the best possible outcome so you can move on with your life.
For your safety and convenience
video meetings are now available with all our specialist solicitors.
Call us on 01245 494929 or request a callback
Call me back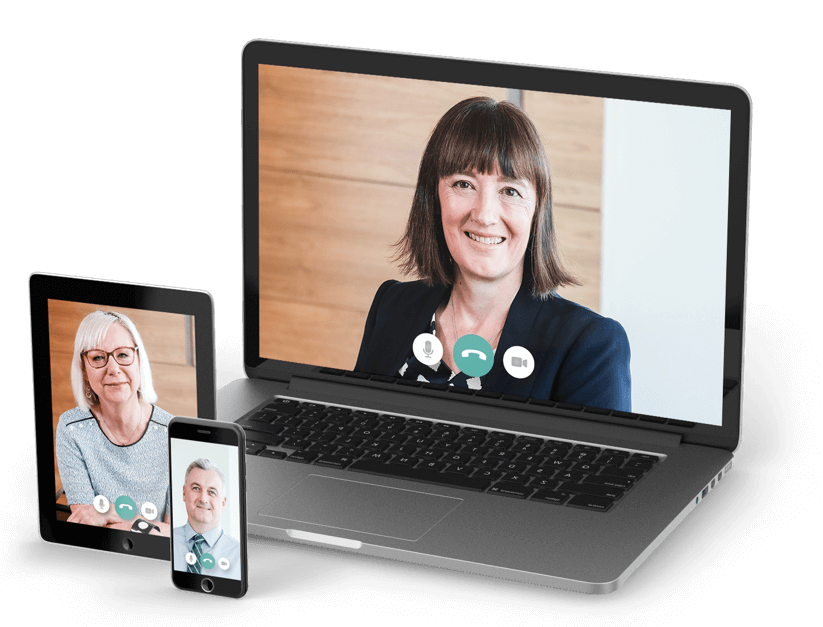 What is breast surgery negligence?
There are many different factors that can lead to breast surgery not going as expected or promised. Sometimes the aesthetic isn't quite right – such as if the breasts don't match – or there can be infection or complications including necrosis of the nipples, prominent scarring or wounds that do not heal. When these issues are caused directly by a surgical error, this is considered breast surgery negligence.
What does a breast surgery compensation claim pay for?
Often when a cosmetic complication takes place during breast surgery, people want to pursue a claim in order to pay privately for a surgeon who they trust to correct the problem. We have extensive experience working with claims where a person's breast surgery has gone wrong and have a helpful guide to medical negligence compensation.
We can explore whether you have a case and take care of all legal proceedings. Please note, we do not take on claims for negligence that has taken place abroad.
Why choose a Gadsby Wicks medical negligence solicitor?
One specialist
solicitor throughout
your whole case
The only medical
negligence specialists
throughout Essex &
East Anglia
96% of cases are
successfully resolved
without the need
to go to court