Surgical Complication Claims
Cosmetic Surgery Claims
As cosmetic surgery becomes more popular and techniques become more complex, surgeons and other professionals can make mistakes which lead to poor results.
For your safety and convenience
video meetings are now available with all our specialist solicitors.
Call us on 01245 494929 or request a callback
Call me back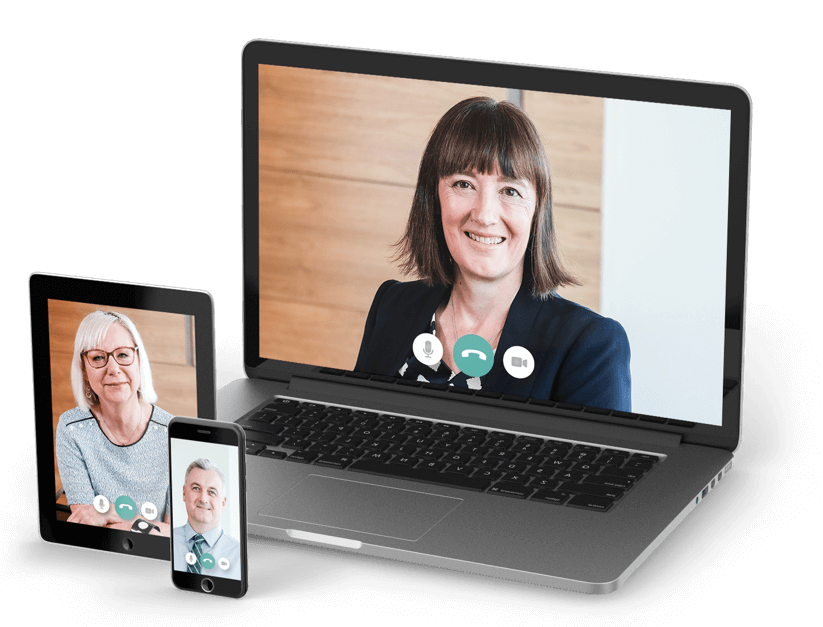 Cosmetic surgery compensation
Putting your trust in a medical professional is a big decision - if something goes wrong during surgery, it can result in emotional and physical trauma. If you are looking to make a cosmetic surgery compensation claim, we can help.
What if cosmetic surgery goes wrong?
As with other surgical techniques, cosmetic surgery has its risks, including the capacity to cause nerve damage, bleeding and infection. The hospitals and private clinics that offer such procedures must properly inform patients of these risks. In addition, the patient must have a proper understanding of what the surgery can and cannot achieve.

If the treatment is not satisfactory and results in avoidable harm, it may be possible to make a cosmetic surgery claim. In addition to the physical problems associated with mistakes or accidents in the operating theatre or substandard aftercare, the psychological damage that can result from a cosmetic procedure that has gone wrong can be significant.
Types of Cosmetic Surgery Claims
Our expert team has years of experience in pursuing cosmetic surgery compensation. We are here when you're ready.
Why choose a Gadsby Wicks medical negligence solicitor?
One specialist
solicitor throughout
your whole case
The only medical
negligence specialists
throughout Essex &
East Anglia
96% of cases are
successfully resolved
without the need
to go to court