Breast Reduction Surgery Complications – Miss H
Category: Surgery Complication Claims
Last Updated: 25th Jul 2023
About the Author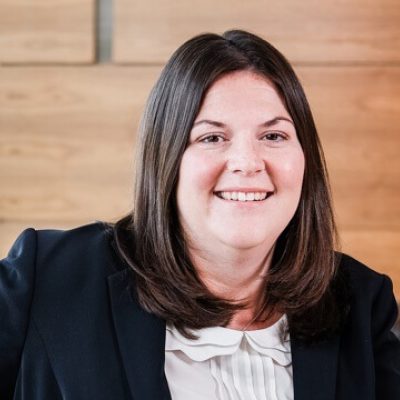 Background

Miss H decided that she would like to undergo breast reduction surgery, as the size caused her both embarrassment and back pain. She therefore consulted a private plastic surgeon who agreed to carry out the surgery.
Following the surgery, Miss H found that her breasts had not been reduced to the extent by which she had agreed and that the nipples were positioned too high up on the breast. As a result, she required further surgery to reconstruct both breasts so that the nipples were lowered by 4cms to present a normal appearance.
It was deemed as negligent to place the nipples in that position causing surgical complications for the patient, and a cosmetic surgery claim was pursued by our expert medical solicitors.
Settlement

Although the Defendant initially denied breach of duty and causation, the claim was settled prior to the issue of proceedings for £30,000 in total.

This case was led by Jessica Wright.

NOTE: While our case studies are designed to give an indication of the outcomes that can be achieved in these circumstances, the compensation awarded in individual cases can vary significantly due to a range of factors, including effects on life expectancy, the severity of the negligence that took place, and the financial impact.
If you have been affected by similar events to those outlined here, we can help seek justice on your behalf.
Featured Surgery Complications Case Studies
Featured Surgery Complications Insights