Medical Negligence
NHS vs private – is one way better than the other?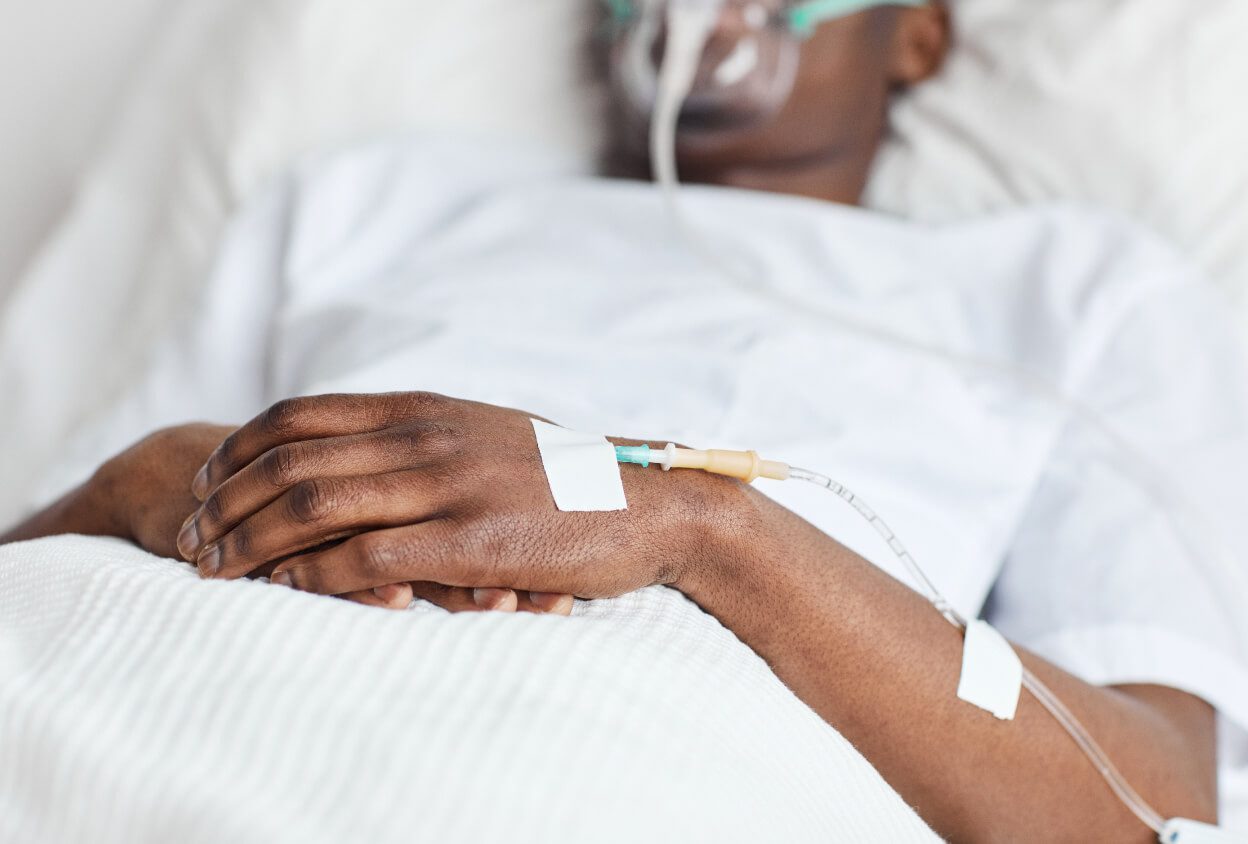 No win. No fee.
No hidden costs
100% risk-free, only pay if you win
About the Author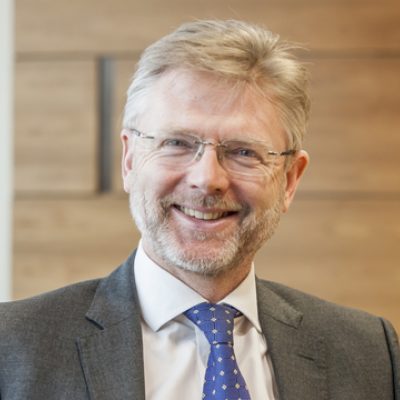 Patients often wonder whether private hospitals provide a higher-grade of healthcare than that of the NHS.
The general perception in the NHS vs Private debate is that if you are paying for medical care, it will subsequently be better. Due to this, many are left wondering "are private hospitals better than the NHS?" However, this is simply untrue.
The standard of care and expertise a patient can expect from an NHS or private hospital is exactly the same. All doctors are required to abide by stringent guidelines and do what's clinically and morally right in any and all circumstances. Likewise, doctors often tend to work for both NHS and private providers simultaneously, so if you are seeing a specialist privately, there is also a chance they work for the NHS too.
We understand there may be a misconception that NHS care is lesser than that of private treatment, largely due to sensationalised news articles in the media. However, there is no evidence to suggest that this is the case, nor that there is more of a chance of a medical negligence claim taking place in either facility.
Despite the standard of care being largely the same, there are a number of considerations to weigh-up when considering NHS or private treatment, many of which we will explore in this article.
The NHS vs Private approach to healthcare
Private healthcare is usually used in one of two ways: on an ad-hoc basis or through a medical insurance policy. Either way, private hospitals are unable to offer an accident and emergency service. While they do offer maternity services and mental health services, these are rarely covered by private health insurers.
Whether or not you choose to have private healthcare will be down to a number of personal circumstances, including the type of procedure you're planning to have, when you need it and whether you can afford to pay for it.
In the private vs NHS healthcare debate, someone may go the private route because they either:
Believe to be getting a better standard of healthcare
The true advantages of private healthcare are usually not related to the treatment quality itself. Because the facilities of private hospitals tend to be more comfortable, modern and visually attractive, this can create a misconception that the standard of healthcare will be superior to that of the NHS. However, the aftercare, such as physiotherapy, managed in private hospitals does tend to be exceptionally efficient.
Are able to be seen quicker than they would be through the NHS
With the majority of day-to-day demand placed on the NHS, including the delays caused by extended GP waiting times, private healthcare sees less burden in terms of numbers, meaning patients can benefit from shorter waits. Although it is worth remembering that flexibility on location and appointment times are still often limited as each consultant will only have limited clinics each week
Need a procedure done that is unavailable on the NHS
Access to some procedures such as cosmetic surgery and weight loss surgery, is not always available on the NHS, except if there are exceptional circumstances that require it to take place.
Unlike private healthcare, NHS treatment can be both planned in advance and during an emergency admission. The NHS also covers a wide remit of mental health services, too.
Alternatively, when choosing between private vs NHS healthcare, someone may go with the NHS because:
The cost is covered
Those in employment pay national insurance contributions, which helps to fund the NHS. The whole population, including children, retirees and those not in employment have access to free medical care.
They are well prepared for emergencies
Should a medical emergency occur in a private hospital, it is likely that the patient will need to be transferred to an NHS hospital for proper care and access to the necessary equipment.
You will be in view
While many look at having a private room as a benefit of private healthcare, it does mean you may only be checked periodically. NHS patients are usually placed in wards or small bays where the beds are separated by curtains. The more at-risk you are of deteriorating, the closer you will likely be to the nurse's station. While being on view isn't a pleasant experience for everyone, it does mean should a medical emergency occur, you will be seen quickly.
The NHS vs Private negligence claims process
Medical mistakes happen, regardless of whether the hospital is NHS or private. The standard of medical care for both private and NHS hospitals is largely exceptional and it's only in a very small percentage of cases where a negligence claim is lodged.
When something goes wrong in the NHS, you are suing for the failure of a professional, but your claim will be against the hospital trust for something that happened in their facilities. Whereas, in private medicine, you are will often be suing the individual clinician as they are wholly responsible for each action they took.
There are of course a whole range of factors which may contribute to a poor clinical outcome, both in the NHS and privately, but there are also unique factors which mean there are unique pressures on each. In the NHS, the volume of patients and overrun lists contribute to delays in treatment, misdiagnosis of conditions and poor patient care.
In private hospitals, while the consultants may have more breathing space in terms of time and volume of patients, patients staying in the hospital are typically in the care of a Registered Medical Officer (RMO), who is often at the beginning of their medical career and can't be expected to have a comprehensive knowledge of all of the various conditions and complications that can occur among their patients in the absence of the individual consultants.
This can lead to failure to recognise when a particular patient needs something, or if their consultant should be called.
NHS vs Private medicine... which is better?
Every hospital, doctor, patient and condition are different, but fundamentally the level of care and commitment required to be a medical professional doesn't vary from NHS to private facilities.
In many cases, private hospitals work hand-in-hand with the NHS, with the latter supporting private hospitals both to manage the ongoing lists and in emergencies. For instance, the NHS Choice Framework allows patients to choose to have their treatment at a private hospital in their area, if the option is available and the hospital meets a series of strict standards.
The truth is, the NHS vs private healthcare debate shouldn't exist when we talk about medical negligence. Medical mistakes can happen at any time, and be made by any individual, in any medical facility. The focus should be on both private and NHS clinicians working to learn from any mistakes that are made, and implementing preventative measures to ensure these events are reduced or never happen again.
Gadsby Wicks are dedicated medical negligence solicitors that handle cases from both the private and NHS sector. We help individuals get to the bottom of what happened, and our team of both medical and legal professionals can work to get them the answers and compensation they deserve.
If you have been affected by medical negligence, speak to one of our team today, or take an online claim assessment.
Disclaimer
All content contained within this article is meant for general information only – this should not be treated as a substitute for medical advice from your doctor or another healthcare provider. If you require legal advice specific to your situation, please contact our team directly.

Gadsby Wicks is not liable for any diagnosis made from the content of this article, nor does it endorse any service or external site linked to within the article.

Always consult your GP if you are concerned about your health and wellbeing, or speak to us if you require legal advice.