Delayed Treatment
GP waiting times – are they a problem?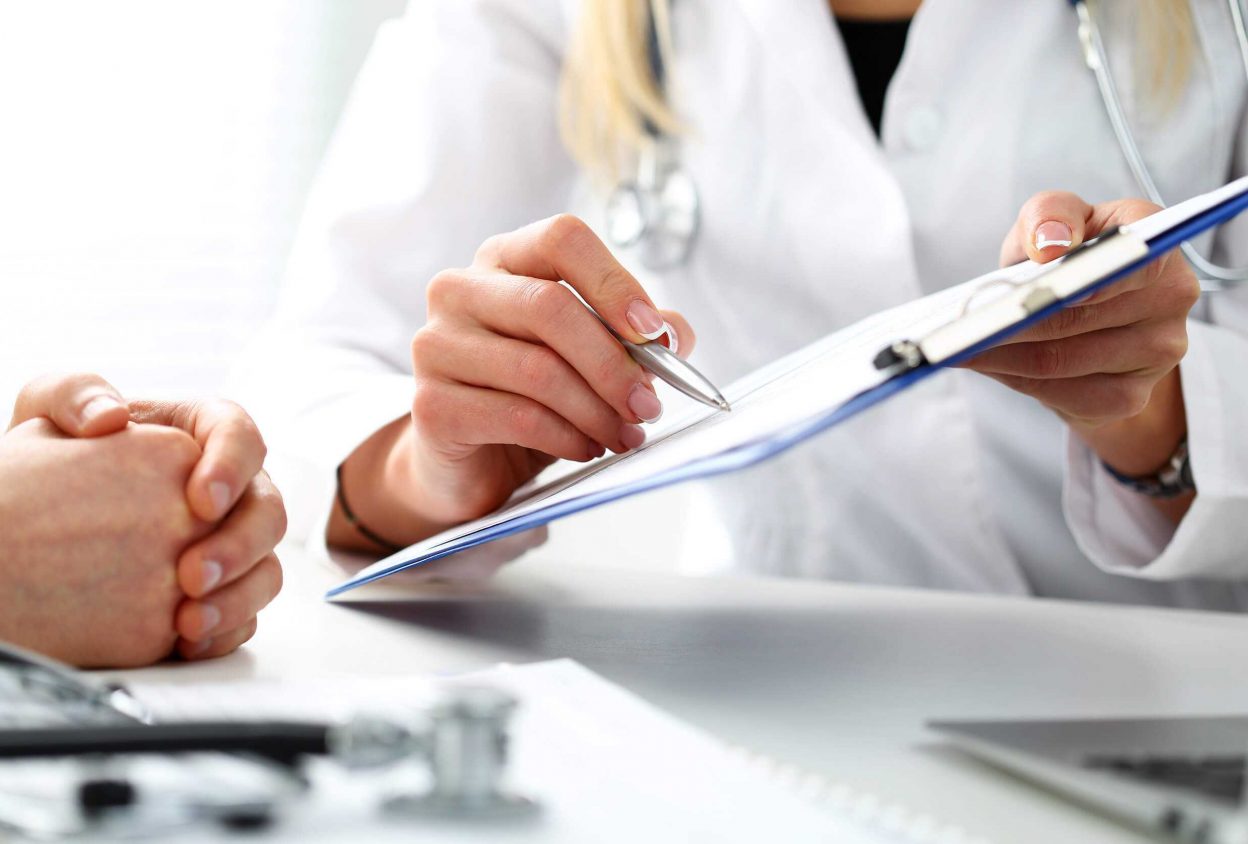 No win. No fee.
No hidden costs
100% risk-free, only pay if you win
About the Author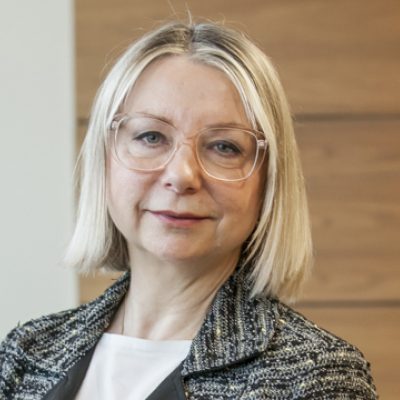 The issue behind GP appointment waiting times within the NHS has been discussed for a long time, including how this can sometimes result in delayed treatment.

While the use of virtual and phone appointments has risen considerably since the beginning of the Coronavirus outbreak, are some people still waiting longer than they should due to high demand?
GP waiting times statistics
An article published back in November 2019 claimed that some patients saw their average GP waiting times last longer than two weeks. Since then, global events have completely shifted the medical landscape. These unique circumstances, along with a lack of reliable data, makes it difficult to know whether waiting times have improved or worsened.
Many GPs have claimed that COVID has reduced the number of appointments requested, citing that people are hesitant about 'clogging the system' during a pandemic, while others put off making an appointment for fear of being in an environment that could expose them to the virus.
What is clear, though, is that it is not an even playing field when it comes to receiving NHS care, with 44% of people struggling to get face-to-face appointments with their GP when they want them and nearly half of all people waiting for hospital care beyond the 18-week standard.
What are the causes of delays to treatment and long GP waiting times?
A reduced number of face-to-face appointments has put a lot of pressure on GPs
While they are able to handle many issues over the phone or via video link, it may be that many of these initial consultations will require the patient to be seen in-person, thereby duplicating what could have been a single appointment in some cases. Data suggests that only 50% of GP appointments carried out in July 2020 were done so face-to-face.
Some GP surgeries have stopped taking online bookings
This means they will only allow patients to call up for same-day appointments. Despite the fact that not booking in advance is somewhat of an inconvenience, it also means there's no guarantee you will get seen – particularly when everybody is asked to call the surgery at the same time. Sometimes it is not that there is a delay in being seen, but that there are barriers to making the initial contact.
There aren't enough GPs
We continue to see much-needed housing appear across the UK, but the additional pressure this places on local GP surgeries is often an afterthought. It is increasingly rare for the build of a housing estate to be followed with the opening of a new GP practice to accommodate this influx of new residents. Likewise, training new GPs is a costly and time-intensive task.
We have an aging population
Our population is growing, and people are living longer. Sadly, with aging comes ailments. And with nearly 12 million people aged 65 and above in the UK, this puts GPs under immense pressure to ensure our elderly population are kept safe and well. If someone lives in an area where there is a largely elderly demographic, then this could impact on GP waiting times.
What are the potential implications of extended GP waiting times?
Although diseases such as cancer may be life-threatening, it is unlikely that waiting an additional period of a couple of weeks will see the disease worsen enough for the delay to affect either the treatment available or the patient's prognosis.
However, waiting a couple of months for a suspected cancer referral could see it spread and change your prognosis from what it would have been, had you GP referral wait times been shorter.
A GP will usually categorise a referral to a specialist as Urgent, Soon or Routine. Should a patient be referred wrongly as Routine, when they require an Urgent referral, and they suffer a deterioration in their condition as a result of the delay which this causes, this is could be considered negligent.

How long should you wait for a GP appointment? Ultimately, it comes down to the circumstances and health of the individual to measure the urgency that an appointment is required, and the scale of the impact delayed treatment could have. While video and phone-based GP consultations are likely to stay beyond COVID, we should see the way these get delivered become much more efficient and productive.
Whether GP waiting times will continue to be affected by the pandemic and so continue to delay referrals and treatment in hospitals remains to be seen.
If your health has suffered or been impacted due to GP waiting times, get in touch with our medical team or fill out our 'Do I have a claim?' questionnaire to see if you are entitled to compensation.
Disclaimer
All content contained within this article is meant for general information only – this should not be treated as a substitute for medical advice from your doctor or another healthcare provider. If you require legal advice specific to your situation, please contact our team directly.

Gadsby Wicks is not liable for any diagnosis made from the content of this article, nor does it endorse any service or external site linked to within the article.

Always consult your GP if you are concerned about your health and wellbeing, or speak to us if you require legal advice.