Bowel Perforation During Laparoscopic Inguinal Hernia Repair – Mr L
Category: Surgery Complication Claims
Last Updated: 27th Mar 2023
About the Author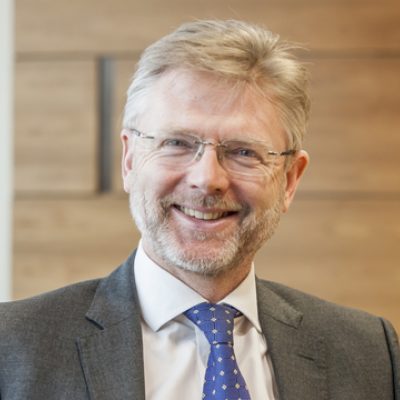 Background

Mr L underwent elective laparoscopic bilateral inguinal hernia repair in 2019. He was discharged from hospital the same day.
He vomited on the way home and experienced severe pain. Shortly after returning home he called an ambulance and was admitted to a different hospital.
There Mr L underwent emergency open surgery to repair a perforated bowel. He developed ileus, pneumonia and a wound infection.
He also suffered a midline incisional hernia that required further surgical intervention, a change in bowel habits, post-traumatic stress disorder and relapse of his pre-existing bipolar affective disorder.
This medical negligence claim was pursued on the basis that Mr L's surgery was substandard. Specifically, the bowel was perforated when the trocar was inserted, and there was an intraoperative failure to identify the injury prior to concluding surgery.
Barring these surgical complications, he would have made a full and prompt recovery.
Settlement

Liability was admitted in the protocol Letter of Response and eventually the claim settled for £131,500 at mediation prior to the issue of proceedings, of which £56,500 represented special damages.
This case was led by Tony Mitty.

NOTE: While our case studies are designed to give an indication of the outcomes that can be achieved in these circumstances, the compensation awarded in individual cases can vary significantly due to a range of factors, including effects on life expectancy, the severity of the medical negligence that took place, and the financial impact.

If you have been affected by similar events to those outlined here, we can help seek justice on your behalf.
Featured Surgery Complications Case Studies
Featured Surgery Complication Insights