Orthopaedic Surgery Claims
Knee Surgery Claims
If your knee surgery went wrong because of a surgeon's mistake or poor decision, it may cause you pain and impact upon your ability to go about your daily life. If you want to make a knee replacement claim against a medical professional, we can guide you through the process and seek the answers you need.

For your safety and convenience
video meetings are now available with all our specialist solicitors.
Call us on 01245 494929 or request a callback
Call me back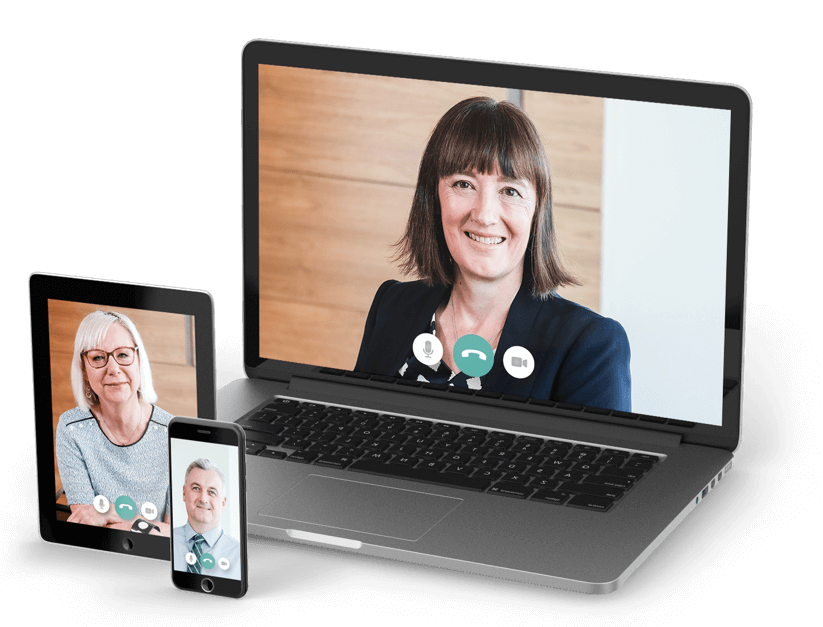 What types of knee replacement negligence cases are there?
During knee reconstruction and replacements, every decision a surgeon makes can impact on the patient. When there's an error in judgement and an injury is caused, this can result in either reduced or complete loss of function in the knee and, in more severe cases, may result in amputation.
What can knee replacement compensation be used for?
If any of the above sounds familiar, we can work with you to determine if you have a case. Our legal and medical specialists will ensure you get the best possible outcome.
Why choose a Gadsby Wicks medical negligence solicitor?
One specialist
solicitor throughout
your whole case
The only medical
negligence specialists
throughout Essex &
East Anglia
98% of cases are
successfully resolved
without the need
to go to court