Knee Surgery Complications – Mr F
Category: Surgery Complication Claims
Last Updated: 31st Oct 2023
About the Author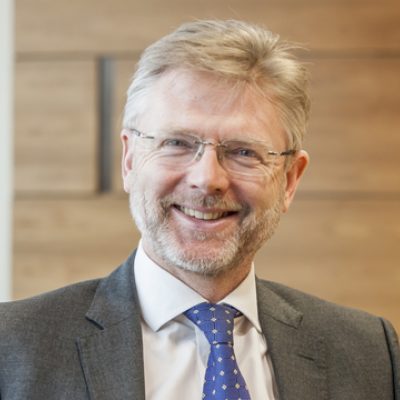 Background

Mr F underwent knee arthroscopy to investigate knee pain. On coming round from the surgery, he felt tightness and pain and, when he stood up to mobilise, blood began to run down his leg. A tighter bandage was placed over the existing bandage and he was discharged home with instructions to leave the bandage in place for three days.
Four days later, Mr F noticed the leg becoming increasingly painful, hot and swollen. The leg was turning purple and he had blood blisters and bruising on the foot. The following day he attended A&E at his local hospital. On examination, the leg was found to be purple and investigations revealed an arterio-venous fistula with a large pseudoaneurysm at the back of the knee and a DVT in the posterior tibial and peroneal veins. He underwent coiling of the pseudoaneurysm and stenting of the popliteal artery the following day. He was started on Clexane injections, which he continued to administer himself following discharge from hospital.
Mr F now has to take Warfarin for life and he is left with restricted movement in the knee. He cannot kneel or put pressure on the knee as it is too painful. The leg is numb from the bottom of the kneecap to his foot. He is a self-employed builder and kitchen fitter and has therefore suffered financial loss.
The surgical complication claim was pursued on the basis that, during the course of the arthroscopy, the surgeon must have caused a direct injury to the popliteal artery, and possibly also the popliteal vein, which in turn caused the arterio-venous fistula and pseudoaneurysm to form.
Settlement

Proceedings were issued as the Defendant initially denied both breach of duty and causation. However, the claim settled prior to trial for a total of £130,000.

This case was led by Amanda Smith.

NOTE: While our case studies are designed to give an indication of the outcomes that can be achieved in these circumstances, the compensation awarded in individual cases can vary significantly due to a range of factors, including effects on life expectancy, the severity of the medical negligence that took place, and the financial impact.
If you have been affected by similar events to those outlined here, we can help seek justice on your behalf.
Featured Surgery Complications Case Studies
Featured Surgery Complications Insights