Orthopaedic Surgery Claims
Joint Surgery Claims
When things go wrong during routine orthopaedic surgery, it can affect your daily life, your career and your hobbies, as well as causing pain and discomfort.
For your safety and convenience
video meetings are now available with all our specialist solicitors.
Call us on 01245 494929 or request a callback
Call me back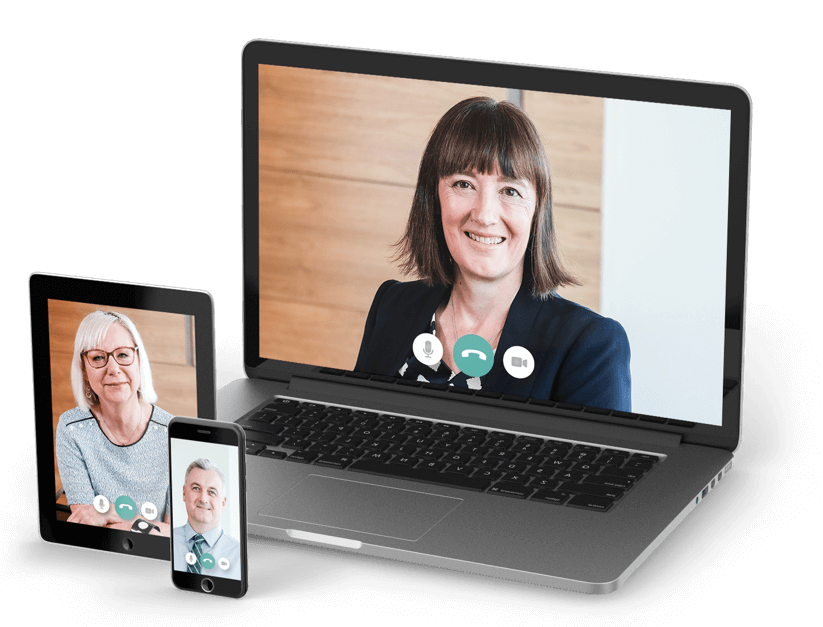 What types of joint replacement negligence cases are there?
While medical negligence can take place during any joint surgery procedure, those we see the most often are usually in relation to patients' knees, hips and shoulders. The implications of a poor medical decision during reconstruction surgery can include reduced or lost limb function and, in more extreme cases, amputation.
What can joint replacement compensation be used for?
Sometimes corrective surgery is possible. Many people pursue compensation in order to have the corrective surgery carried out privately. Compensation can also make up for a loss of earnings if their injury impacts their ability to do their job.
If you or someone you know has had joint replacement surgery that went wrong, we can advise on whether you have a case and what your next steps could be.
Our legal and medical specialists can get the answers you need and pursue a compensation claim on your behalf.
Why choose a Gadsby Wicks medical negligence solicitor?
One specialist
solicitor throughout
your whole case
The only medical
negligence specialists
throughout Essex &
East Anglia
96% of cases are
successfully resolved
without the need
to go to court