Misdiagnosis Claims
Meningitis Misdiagnosis Claims Solicitors
Meningitis can have devastating and sometimes fatal consequences when not treated promptly. If a nurse, doctor or hospital has failed to spot the signs of a loved one's condition, we can make sure you get the compensation your family deserves.
For your safety and convenience
video meetings are now available with all our specialist solicitors.
Call us on 01245 494929 or request a callback
Call me back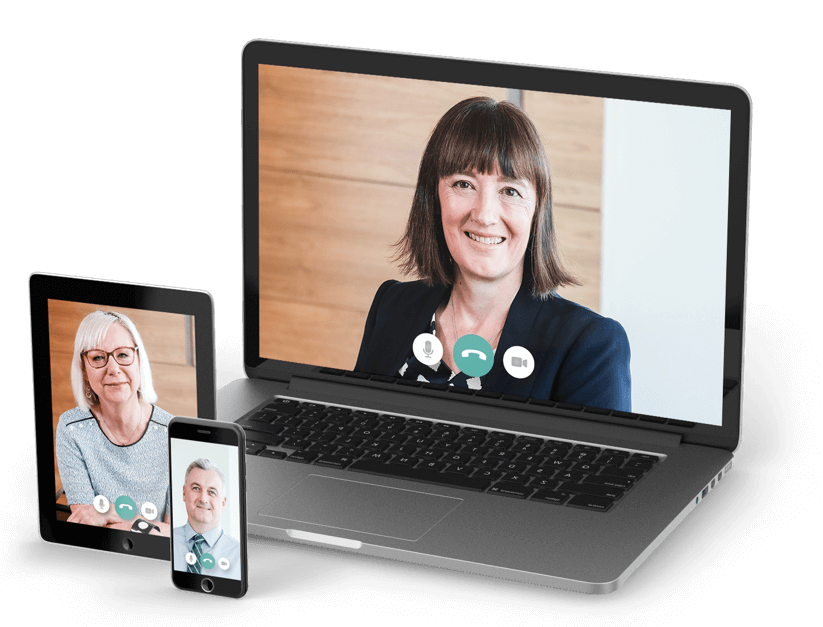 What are the implications of a meningitis misdiagnosis?
If a medical professional has failed to identify the signs of meningitis, mistaken it for a less serious condition or failed to provide the right standard of care to a child, it can lead to serious injury. When left untreated, deafness, amputation, brain damage and death are just some of the life-changing consequences meningitis can have.
If your child has been let down by the healthcare system, we can help provide the support and strength you need to pursue a misdiagnosis claim.
We are here to talk you through your options and whether you have a claim. Speak to us for no-obligation advice.
Why choose a Gadsby Wicks medical negligence solicitor?
One specialist
solicitor throughout
your whole case
The only medical
negligence specialists
throughout Essex &
East Anglia
96% of cases are
successfully resolved
without the need
to go to court