Delayed Treatment

Claims

If you haven't received the right treatment at the right time, then you may have received negligent or substandard care from a medical professional.
Delayed treatment can have serious consequences for a patient, causing additional pain and suffering and, in some cases, irreversible complications. Our specialists help you seek justice should this happen to you.
For your safety and convenience
video meetings are now available with all our specialist solicitors.
Call us on 01245 494929 or request a callback
Call me back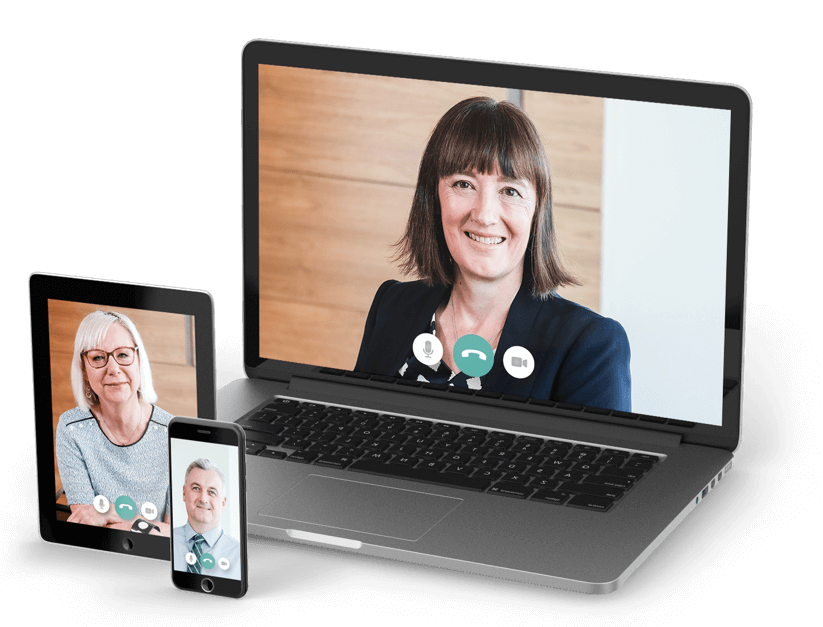 Delayed treatment can have life-changing implications. If you would like to speak to us about making a delayed diagnosis claim, our team are here to help.
Why does delayed diagnosis happen?
One of the common reasons why people experience a delay in diagnosis or treatment is because their condition has been misdiagnosed. This then leads to a delay in referral to specialists, which impacts subsequent treatment options. Sometimes, this means the patient has to undergo prolonged or more invasive treatment and some may become disabled or disfigured as a result.
In the worst case, a patient may succumb to a disease that could have been cured if it had been diagnosed earlier. Patients who have suffered as a result of delays in treatment may be entitled to compensation.
When can delayed treatment happen?
A delay in diagnosis or treatment can happen in emergency situations, such as in A&E, during surgery when the seriousness of a patient's condition goes unnoticed, as a result of administrative errors such as a hospital, clinic or surgery failing to contact the patient with the results of tests, or an error in diagnosis. These delays to treatment may be considered medical negligence.
However, delays such as extended GP waiting times are typically not pursued for medical negligence, although they can contribute to a change in a patient's prognosis in the time between making the appointment and actually seeing their GP.

Why choose a Gadsby Wicks medical negligence solicitor?
One specialist
solicitor throughout
your whole case
The only medical
negligence specialists
throughout Essex &
East Anglia
98% of cases are
successfully resolved
without the need
to go to court