Misdiagnosis Claims
How common are medical misdiagnosis cases?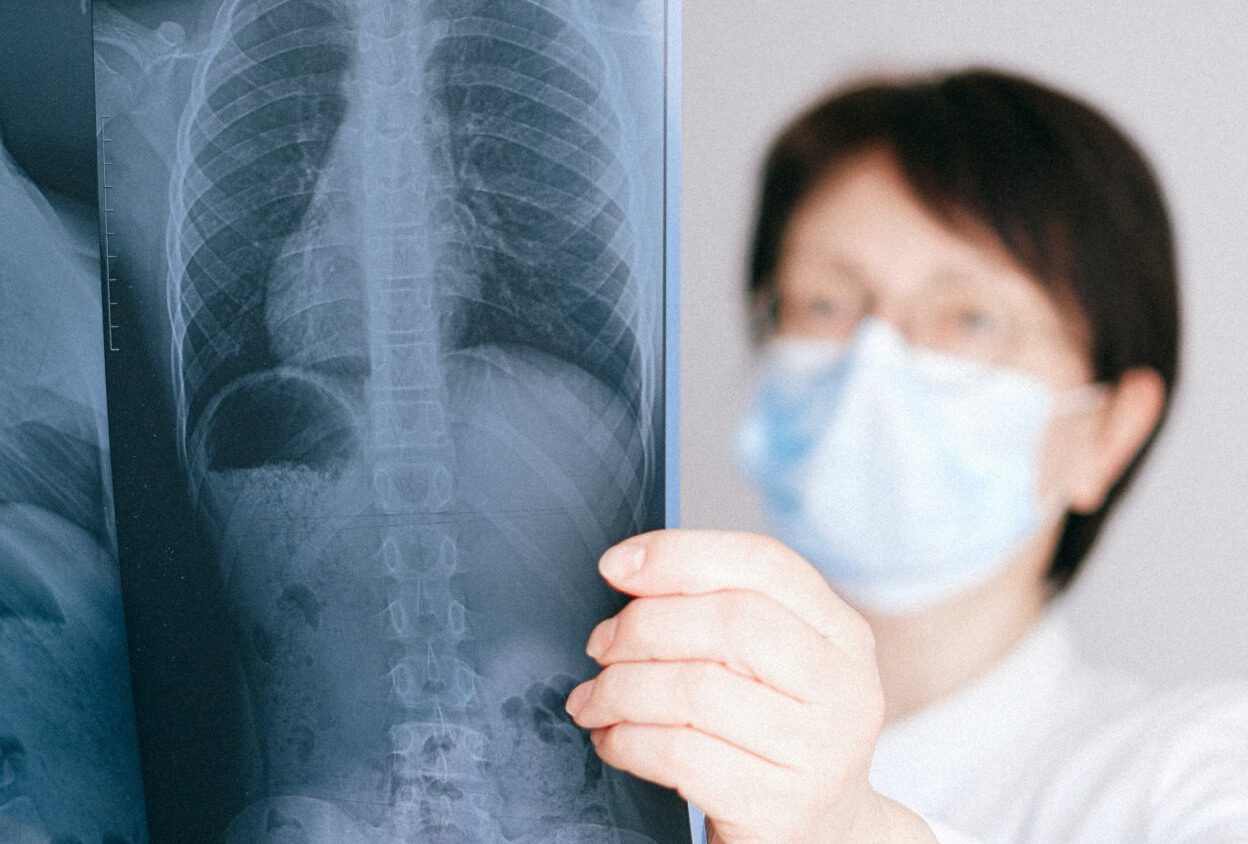 No win. No fee.
No hidden costs
100% risk-free, only pay if you win
About the Author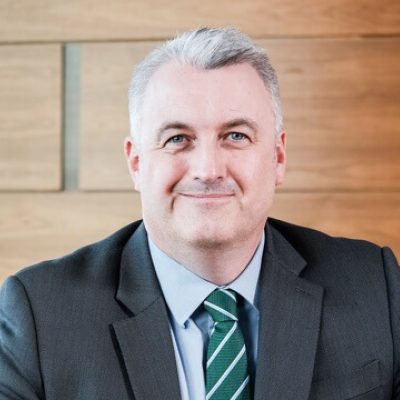 Whenever we are feeling under the weather, we depend on our GP and other healthcare professionals to reliably diagnose what is wrong with us and determine how best to treat or manage it going forward.
Most of the time, this scenario plays out without an issue. However, that is not what happens for a small percentage of patients. An incorrect diagnosis is always a slim possibility and the consequences of this can carry devastating implications for patients and their families.
The question is just how slim is this margin for error? Here, we examine the statistical data available relating to medical misdiagnosis across the UK, and whether instances of this are more common than we might think.

What is a medical misdiagnosis?
As it suggests, a medical misdiagnosis occurs when a healthcare professional fails to correctly identify the condition, disease or damage affecting their patient. Doctors, nurses, surgeons and others are expected to diagnose a broad range of illnesses and injuries, and provide appropriate treatment for this (or refer the patient to someone who can help to diagnose and treat them).
Typically, a misdiagnosis falls into three broad categories:

Failed diagnosis: The patient's condition is missed altogether, meaning they receive no treatment.
Late diagnosis: When there is a delay in determining the patient's condition, causing delay to treatment and potentially affecting their prospects of recovery.
Incorrect diagnosis: Where another illness or injury is diagnosed other than the one actually affecting the patient. Again this causes delay in proper treatment and may result in unnecessary (and potentially dangerous) treatments.
Of course, the human body is complex, and healthcare professionals are not expected to get the correct diagnosis 100% of the time. For misdiagnosis claims to succeed, it must be proven that the steps taken by the professional to diagnose and treat the patient fell below a 'reasonable' standard when compared to what others would do in their position.
How common is misdiagnosis? The statistics
Although there is not a massive quantity of data out there on the frequency of medical misdiagnoses, the amount there is available gives us the impression that these are far from common occurrences.
NHS Resolution figures shared in 2019 indicate that there were 4,097 successful compensation claims in the three years prior to that arising out of an incorrect or delayed diagnosis, and resulting in £583 million paid out to claimants.
When considered against the 33 million diagnostics tests that were estimated to have been performed in that same timeframe, that can be considered a reassuring sign against some of the sensationalist headlines you occasionally see in the news about misdiagnosis cases.
However, that is not the full story as some errors do not lead to claims:

If a misdiagnosis occurred, and did not lead to any negative repercussions being suffered by the patient, they would not claim
This only accounts for cases within the NHS – misdiagnosis is no less likely to occur in private hospitals than in NHS institutions
What about individual conditions? Cancer misdiagnosis is widely considered one of the most common examples of these occurrences. The Telegraph reported in 2019 that up to two-thirds of cancer cases were initially missed or misdiagnosed by GPs prior to the correct diagnosis being delivered.
There is similar evidence relating to patients misdiagnosed with Parkinson's disease. A poll published by Parkinson's UK in late 2019 revealed:

26% of sufferers were originally told by a healthcare professional they had another condition
21% needed to see their GP three or more times to receive a successful diagnosis
48% received treatment for their original diagnosis, including 12% undergoing unnecessary surgeries
34% stated their health suffered due to the treatment of their misdiagnosed condition
These statistics highlight that, although medical misdiagnosis generally is not a frequent occurrence, for certain conditions the potential of a misdiagnosis is significantly higher – and it can often result in negative outcomes for those affected.

What causes a medical misdiagnosis?
As we noted earlier, healthcare professionals are not expected to be 100% accurate with their diagnoses.
Some of the most dangerous, harmful diseases share symptoms with more common, comparatively mild conditions, particularly in their earlier stages. Furthermore, a person may respond to an illness in a completely unique way to someone else with the same illness.
This quote by Peter Walsh, Chief Executive of the AvMA, denotes several other reasons why misdiagnoses occur:
"The causes of misdiagnosis and delayed diagnosis are many and varied, but it is clear that shortages of appropriate staff and also the need to update and make better use of technology to aid diagnosis would help enormously. Many GP practices do not make use of available software for example and many scanners need updating in hospitals."
Both the time pressures on healthcare professionals to turnaround appointments and the lack of available diagnostic technologies undoubtedly makes it more difficult to accurately diagnose patients on every occasion.
In addition, a study published in BMJ Quality & Safety in 2016 revealed that if a patient was "difficult" with their doctor by, for example, frequently demanding tests and procedures, the doctor was 42% more likely to incorrectly diagnose a complex medical case.
While these may all be viewed as valid reasons why medical misdiagnosis cases are as frequent as they currently are, it does not change the fact that someone receiving this misdiagnosis could face life-changing problems as a result.

The consequences of a medical misdiagnosis
Following an incorrect diagnosis, a patient might receive surgery or medication for a condition which they do not have. This could involve the removal of tissue wrongly considered to be cancerous, dramatically altering the appearance of the patient in question, while the real condition continues to go untreated, leading to additional suffering and invasive treatment later.
Similarly, you could have a situation where the time it takes to receive a proper diagnosis, the prognosis for the patient is significantly worse than it could have been if the condition had been diagnosed sooner.
Consider the case of Miss K. Over the course of 18 months she was repeatedly reassured by her healthcare professionals that a lump below her left nipple was not an indicator of anything seriously harmful. Only after attending another hospital that performed a biopsy was she diagnosed with a Grade 2 invasive ductal carcinoma.
By then, it was too late – the cancer had spread to a Stage 4, and Miss K's prognosis was terminal. If the biopsy had been performed on her first attendance at the original hospital, 18 months prior to receiving the correct diagnosis, she would not have required chemotherapy to treat the tumour and would have had a 92% chance of survival at 15 years.
Miss K's case is just one example of the tragic implications a medical misdiagnosis can have. Our solicitors were proud to help her loved ones successfully claim for this negligible care, and find the closure they were seeking.

Making a misdiagnosis claim
At Gadsby Wicks, our solicitors have extensive experience handling misdiagnosis claims in a range of circumstances.
Be it an incorrectly diagnosed disease leading to unhelpful treatment for the affected patient, or an excessively long wait for the right diagnosis to be made, we conduct thorough investigations to determine if the healthcare professionals involved were negligent in their care.
As dedicated medical negligence specialists, we fully commit ourselves to identifying the cause of you or your loved one's suffering, and pursuing the justice and compensation you deserve as a result.
If you believe that you or someone you care about has been affected by a medical misdiagnosis, get in touch with our team to arrange a consultation. Alternatively, complete our "Do I have a claim?" questionnaire.

Disclaimer
All content contained within this article is meant for general information only – this should not be treated as a substitute for medical advice from your doctor or another healthcare provider. If you require legal advice specific to your situation, please contact our team directly.
Gadsby Wicks is not liable for any diagnosis made from the content of this article, nor does it endorse any service or external site linked to within the article.
Always consult your GP if you are concerned about your health and wellbeing, or speak to us if you require legal advice.