Birth Injuries
What is the impact of a baby being starved of oxygen at birth?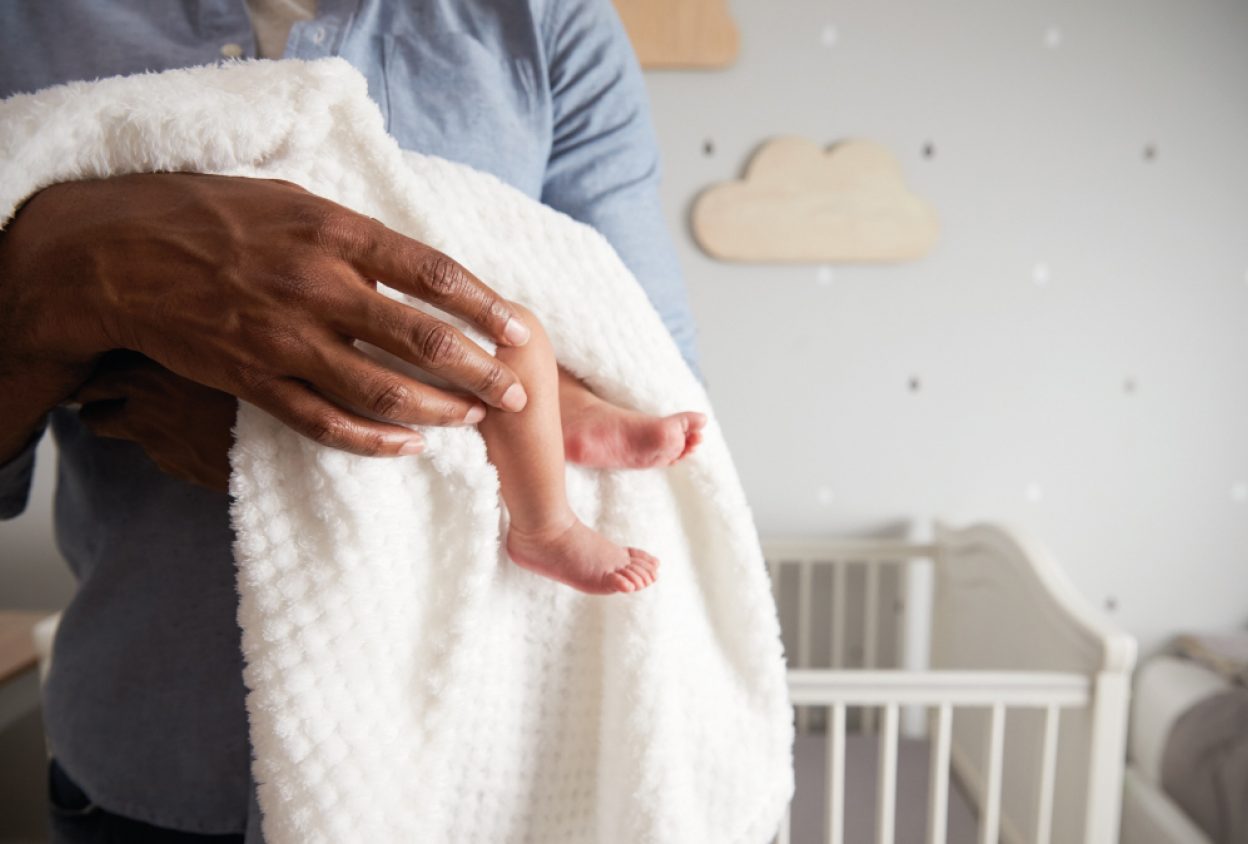 No win. No fee.
No hidden costs
100% risk-free, only pay if you win
About the Author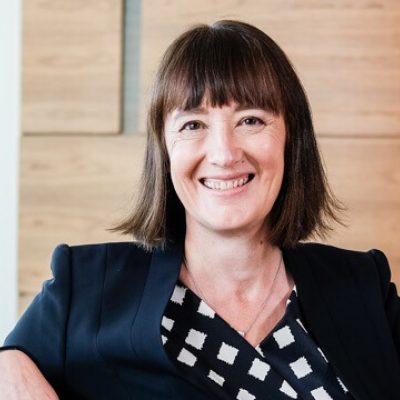 Medical Negligence Solicitor, Co-founder and Managing Partner - LLB (Hons) University of East Anglia, 1989
Read more about Gillian »
Find out more about Oxygen Starvation at Birth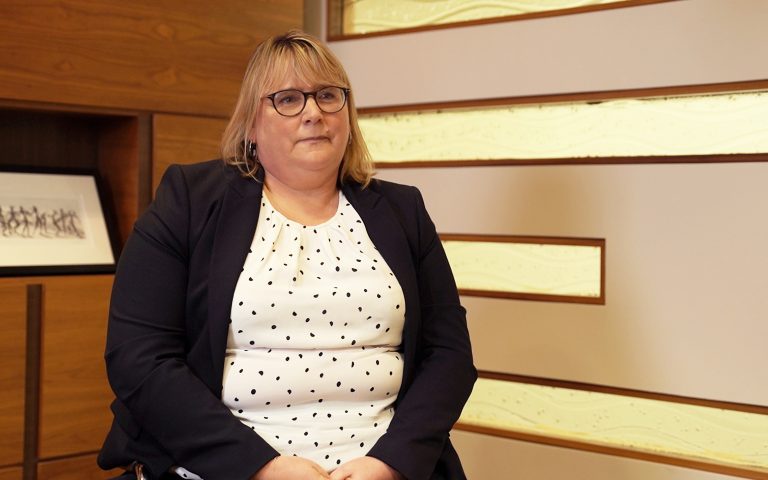 Our solicitors will support you to get the compensation you deserve. Start your medical negligence claim today at absolutely no cost to you.
No win. No fee.
No hidden costs
100% risk-free, only pay if you win