Oxygen Deprivation During Birth – Baby G
Category: Birth Injury Claims
Last Updated: 27th Mar 2023
About the Author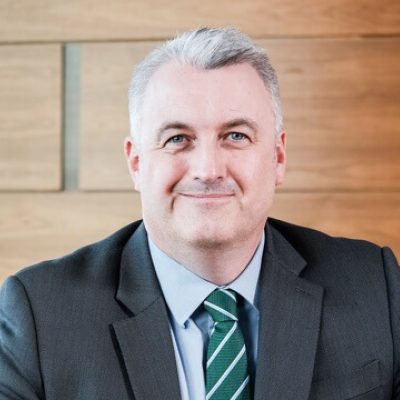 Background

Baby G was born following a prolonged second stage of labour during which there was inadequate monitoring of his heart rate. This included a failure to record when the second stage started, a failure to seek an obstetric review when contractions slowed down and a failure to note that the mother had developed a temperature.
When Baby G was delivered, he required resuscitation and then ventilation. He experienced seizures within hours of birth and was subsequently diagnosed with Cerebral Palsy and epilepsy as a result of being starved of oxygen in the period immediately before his birth.
The medical negligence compensation case was pursued under birth injury claims on the basis that proper monitoring of Baby G by CTG would have led to him being delivered before he suffered any injury as a result of oxygen deprivation.
Settlement

Initially the Defendants denied both breach of duty and causation and proceedings were issued. Shortly before exchange of expert evidence, it was agreed that judgment should be entered for Baby G for 85% of the full value of the claim. Following investigations into quantum by our experienced medical solicitors, the claim settled shortly before trial for £2,700,000 lump sum, periodical payments for future care, special damages of £5,800,100 and general damages of £300,000.

This case was led by Alan Mendham.

NOTE: While our case studies are designed to give an indication of the outcomes that can be achieved in these circumstances, the compensation awarded in individual cases can vary significantly due to a range of factors, including effects on life expectancy, the severity of medical negligence that took place, and the financial impact.
If you have been affected by similar events to those outlined here, we can help seek justice on your behalf.
Featured Birth Injury Insights