Ductal Cell Carcinoma Misdiagnosis – Mrs M
Category: Misdiagnosis Claims
Last Updated: 27th Sep 2021
About the Author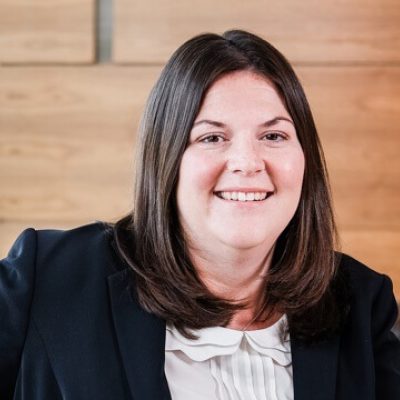 Background

Mrs M noticed a pea-sized lump under her right arm and so saw her GP. He reassured her that it was not cancer and diagnosed a sebaceous cyst. Over the next few months, the lump slowly increased in size and then it began to weep and developed an offensive discharge. The GP continued with the diagnosis of a sebaceous cyst, but said it looked infected and therefore referred Mrs M to the local hospital for removal.
Mrs M was then seen at the local hospital two months later by a general surgeon. By this time the lump was weeping permanently and had grown larger. The surgeon confirmed a diagnosis of an inflamed sebaceous cyst and added her to the waiting list for removal. However, the Clinical Commissioning Group refused funding.
The GP submitted a fresh application for funding and this was approved six months later. The excision was then carried out a further six months later. By that time, the mass had grown significantly and was fungating. Subsequent investigations revealed that it was actually an invasive ductal cell carcinoma, and Mrs M had to undergo extensive treatment of chemotherapy, surgery and radiotherapy.
The misdiagnosis claim was pursued on the basis that when the surgeon examined Mrs M, he failed to recognise that the lesion was not a sebaceous cyst. Arranging further investigations would have diagnosed the breast cancer almost a year earlier. Had that happened, Mrs M would have avoided extensive surgery and had much better prospects of avoiding metastatic disease.
Settlement

Initially the Defendants denied both breach of duty and causation, and proceedings were issued. However, the negligence claim settled for £25,000.
This case was led by Jessica Wright.


NOTE: While our case studies are designed to give an indication of the outcomes that can be achieved in these circumstances, the compensation awarded in individual cases can vary significantly due to a range of factors, including effects on life expectancy, the severity of the negligence that took place, and the financial impact.
If you have been affected by similar events to those outlined here, we can help seek justice on your behalf.
Featured Misdiagnosis Case Studies
Featured Misdiagnosis Insights