Ductal Carcinoma Misdiagnosis – Miss K
Category: Misdiagnosis Claims
Last Updated: 27th Sep 2021
About the Author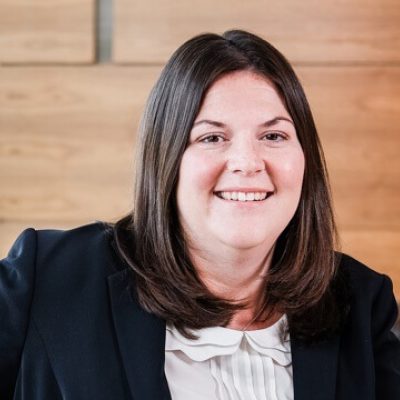 Background

Miss K was referred to hospital with an inverted left nipple with a pea-sized lump positioned just below that nipple. She underwent a mammogram and ultrasound scan, following which she was reassured that the symptoms were not due to anything sinister.
12 months later, Miss K's symptoms had not resolved – in fact, the lump was larger. She returned to her GP for diagnosis, who referred her back to the hospital for investigation. At the hospital, Miss K has a further mammogram and ultrasound and was again reassured that her symptoms were not sinister.
A further six months later, Miss K returned to her GP once more as the left nipple was now painful. This time her GP referred her to a different hospital. She underwent a biopsy for the first time. Following this, she was diagnosed with Grade 2 invasive ductal carcinoma. She was told that the cancer had spread and was Stage 4. Her prognosis was terminal.
A misdiagnosis claim was pursued against the first hospital on the basis that a biopsy should have been carried out on her first attendance which was 18 months prior to diagnosis. Diagnosis and treatment 18 months earlier would have revealed a 4mm Grade 2 tumour. Treatment would have been a wide excision and sentinel node biopsy followed by radiotherapy. Miss K would not have needed chemotherapy and she would have had a 92% chance of survival at 15 years.
Settlement


Following a Letter of Claim, breach of duty and causation were admitted. The claim settled before proceedings were issued for a total of £400,000 due to delayed treatment, of which £80,000 was for general damages for pain and suffering.
This case was led by Jessica Wright.

NOTE: While our case studies are designed to give an indication of the outcomes that can be achieved in these circumstances, the compensation awarded in individual cases can vary significantly due to a range of factors, including effects on life expectancy, the severity of the medical negligence claim due to what took place, and the financial impact it had directly caused.
If you have been affected by similar events to those outlined here, we can help seek justice on your behalf.
Featured Misdiagnosis Case Studies
Featured Misdiagnosis Insights