Acidosis, Hypotension & Hyperbilirubinaemia Following Birth – Baby M
Category: Birth Injury Claims
Last Updated: 25th Jul 2023
About the Author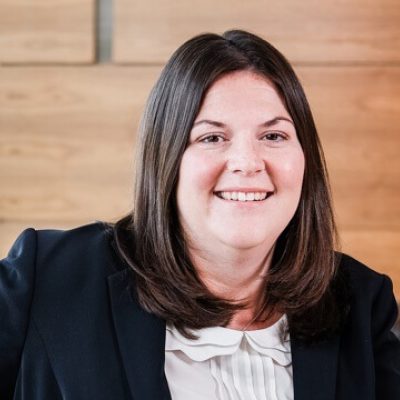 Background

Baby M was born prematurely at 27 weeks and 5 days. He was admitted to the neonatal intensive care unit and ventilated. There he developed a metabolic acidosis, which can happen. He also had low blood pressure and hyperbilirubinaemia. None of these was recognised for around 24 hours, and so treatment was delayed. Subsequently, Baby M has been diagnosed with Cerebral Palsy and he is profoundly deaf.
The birth injury claim was pursued by Gadsby Wicks on the basis that there was a negligent failure to diagnose and manage Baby M's acidosis, hypotension and hyperbilirubinaemia during the neonatal period, as a result of which he suffered a significant brain injury leading to Cerebral Palsy and the deafness.
Settlement

Breach of duty was admitted following a Letter of Claim and court proceedings were then issued and judgment was entered for Baby M with damages to be assessed. The claim was then settled shortly before the quantum trial for a lump sum of £7,332,000, plus periodical payments for care and general damages of £330,000.

This case was led by Jessica Wright.

NOTE: While our case studies are designed to give an indication of the outcomes that can be achieved in these circumstances, the compensation awarded in individual cases can vary significantly due to a range of factors, including effects on life expectancy, the severity of the negligence that took place, and the financial impact.
If you have been affected by similar events to those outlined here, we can help seek justice on your behalf.
Featured Birth Injury Case Studies
Featured Birth Injury Insights