Surgical Complication Claims
Weight Loss Surgery Claims
Undergoing any weight loss procedure carries some risk. But when a medical professional is responsible for a complication that should have been avoided, there are often grounds to make a claim.
For your safety and convenience
video meetings are now available with all our specialist solicitors.
Call us on 01245 494929 or request a callback
Call me back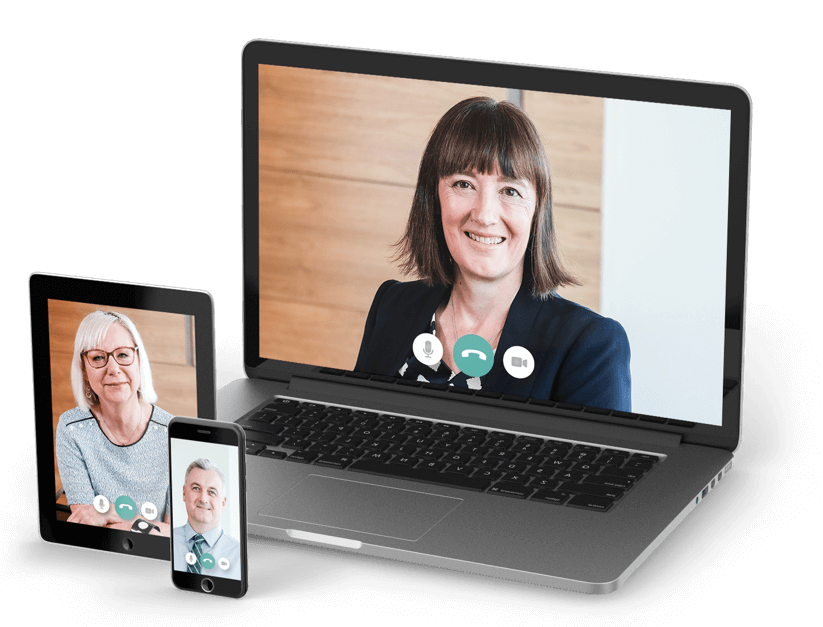 What can go wrong during weight loss surgery?
Typically one of two types of claim will be made against a surgeon - either it's a general surgical complication, or a failure to follow-up. In the case of the latter, an example would be if somebody underwent gastric band surgery and wasn't made aware of the need to take additional vitamins to make up for the body's restricted ability to digest food. This lack of knowledge could result in a range of serious complications.
If you are looking to pursue a weight loss surgery claim because you have been affected by medical negligence, speak to our experts.
Why choose a Gadsby Wicks medical negligence solicitor?
One specialist
solicitor throughout
your whole case
The only medical
negligence specialists
throughout Essex &
East Anglia
96% of cases are
successfully resolved
without the need
to go to court