Surgical Complication Claims
Spinal Injury Claims
The spinal cord is a complex part of the central nervous system and helps control different functions of the body. Depending on where and how severely it gets damaged, it can have a wide scope of implications for the person injured. Our solicitors have dealt with a vast range of spinal injury claims, securing compensation to support individuals and families in their day-to-day lives.

For your safety and convenience
video meetings are now available with all our specialist solicitors.
Call us on 01245 494929 or request a callback
Call me back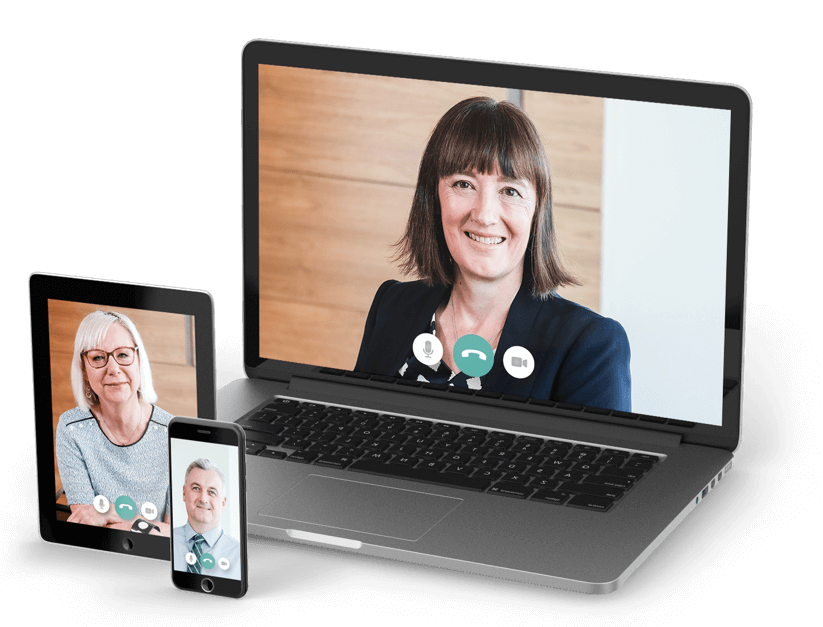 Failure to spot a developing spinal cord injury
There are many symptoms that can be a sign of compressed nerves, including loss of bladder, bowel and sexual function. When these symptoms are brought to the attention of a medical professional, there is a small window of opportunity to identify the underlying issue and operate. When this doesn't happen, it can lead to the person losing control of certain body functions and potentially result in paralysis.
Spinal cord injury during surgery
Spinal procedures are performed for countless reasons, including for those requiring decompression surgery or fusion surgery. The spinal cord can be injured when things go wrong during surgery and, depending on the exact point that's damaged, will impact the body and potentially lead to life-changing complications.

What can spinal injury compensation help with?
This very much depends on the nature and ramifications of the injury. If the individual is paralysed, they will need constant care and assistance, and adapted accommodation amongst other things. Physiotherapy, occupational therapy and loss of earnings from being unfit to work are all aspects that may be considered when it comes to making a claim.
If a medical professional is responsible for your spinal injury, we can investigate the circumstances surrounding what went wrong, build a strong case for you and seek the compensation to help you deal with life moving forward.

Why choose a Gadsby Wicks medical negligence solicitor?
One specialist
solicitor throughout
your whole case
The only medical
negligence specialists
throughout Essex &
East Anglia
98% of cases are
successfully resolved
without the need
to go to court