Orthopaedic Surgery Claims
Hip Surgery Claims
While having a hip replacement is often a necessity, it doesn't come without risk. When complications from orthopaedic surgery come to light, it's important that the mistakes are recognised and the individual affected gets justice.
For your safety and convenience
video meetings are now available with all our specialist solicitors.
Call us on 01245 494929 or request a callback
Call me back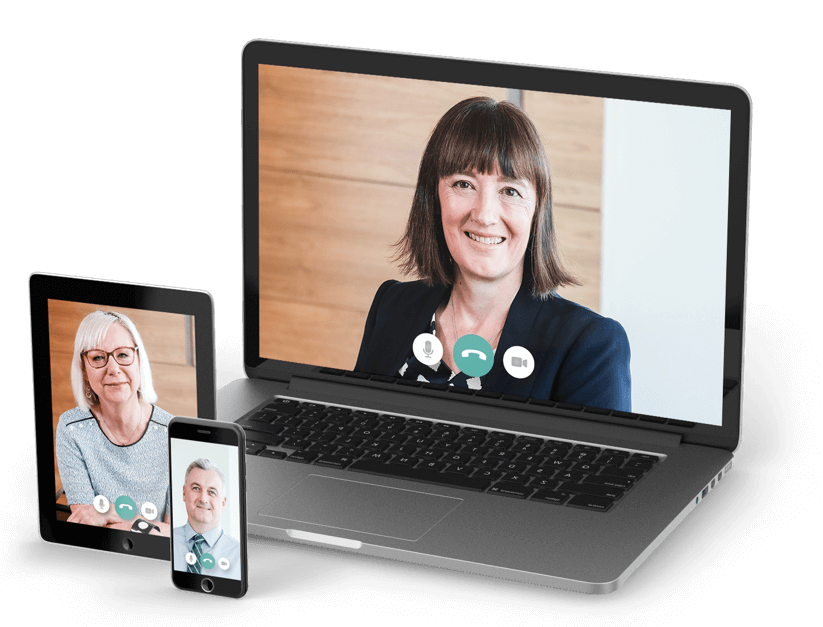 What is hip replacement medical negligence?
Though hip replacements are more common in older people, it has become commonplace for people in their 40s to have their first procedure. Most artificial hips have a lifespan of 15-20 years, and then 10-15 years for each replacement thereafter.
Revision surgery and increasing age both increase the risks of these surgeries. Of course, there are risks with any procedure, but hip replacement negligence cases are typically pursued when a medical professional chooses using the wrong type or size of component or damages nerves and surrounding structures.
What does hip replacement compensation usually pay for?
These injuries are not usually life-threatening, but can cause long-term pain and disability. The reason for pursuing a claim is to help financially support the injured person in the event they are unable to return to work, they require a mobility vehicle, need additional care around the house or require changes to their accommodation.
If you have experienced hip replacement medical negligence, our team has been highly successful in orthopaedic claims since we first opened our doors. We are here for you when you need us.

Why choose a Gadsby Wicks medical negligence solicitor?
One specialist
solicitor throughout
your whole case
The only medical
negligence specialists
throughout Essex &
East Anglia
96% of cases are
successfully resolved
without the need
to go to court