Surgical Complication Claims
Orthopaedic Surgery Claims
Mistakes during orthopaedic surgery can cause anything from ongoing discomfort through to a life-changing disability. We can help you make a claim for the injury you've suffered.
For your safety and convenience
video meetings are now available with all our specialist solicitors.
Call us on 01245 494929 or request a callback
Call me back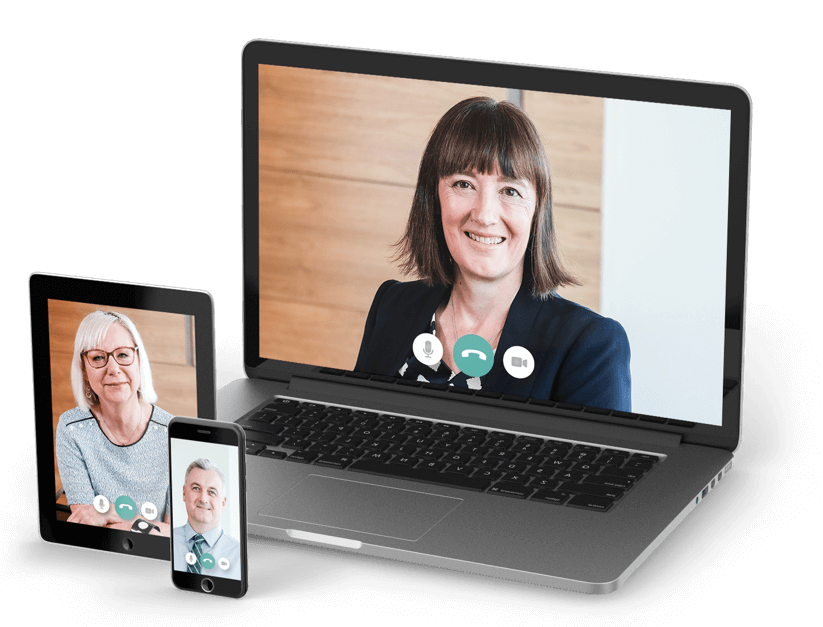 Treating an orthopaedic injury
Because orthopaedic injuries can happen to people at any age, from newborns to the elderly, and for a variety of reasons, including congenital conditions, trauma, disease and ageing, there are numerous treatments available. Treatment choices for orthopaedic injuries – such as a fracture of the hip, leg, wrist, knee, arm or back – range from immobilising the body part in a splint or plaster, to open surgery or even amputation. Recovery times range from a few weeks upwards, depending on the injury.
What can go wrong in orthopaedic surgery?
Sometimes there is a choice between immobilising for a fracture and performing an operation, and then between different surgical techniques. For instance, there are a number of different types of hip replacement. Usually, an X-ray will be used to decide which type will go ahead. But because X-rays can be misread, misreported or misfiled, this can lead to the wrong treatment, or no treatment being given at all. Surgery can go wrong as a result of poor technique or poor choice of procedure, which is when orthopaedic surgery claims can be made.
Types of Orthopaedic Surgery Claims
If you've been injured during surgery or believe you received an incorrect procedure, get in touch to explore your options.
Why choose a Gadsby Wicks medical negligence solicitor?
One specialist
solicitor throughout
your whole case
The only medical
negligence specialists
throughout Essex &
East Anglia
98% of cases are
successfully resolved
without the need
to go to court