Surgical Complication Claims
Infection from Surgery Claims Solicitors
While we expect hospitals to make us better, it is always possible that we may pick up an infection from other patients, surfaces or surroundings.
For your safety and convenience
video meetings are now available with all our specialist solicitors.
Call us on 01245 494929 or request a callback
Call me back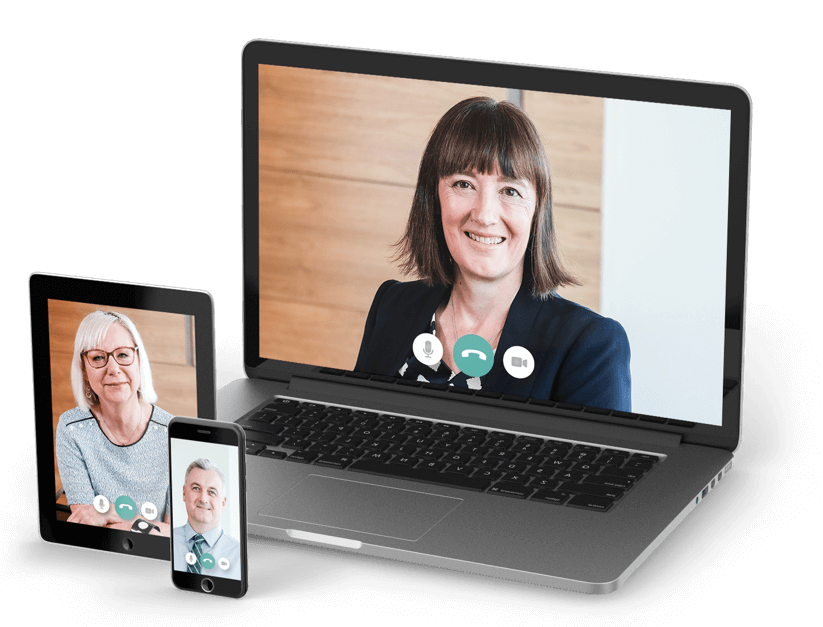 Hospital infections
Hospitals are by their very nature full of diseases and infections, but the medical professionals working there have a duty to protect you and act upon any signs of infection as soon as possible. We understand getting sick from hospital is the last thing you would expect, which is why we can help you make a claim for any avoidable harm you may have been caused.
Why do we get infections?
Infections are caused by bacteria, viruses, fungi and parasites. These are all around us - in the air, in water or food, on surfaces or carried by other people, animals and insects. When our immune systems are compromised, we can be more susceptible to infection. People in hospital are often more vulnerable due to their weakened immune system and because they may be more exposed to infections. Also, in a hospital or healthcare setting, surgical wounds, cuts, burns and catheters all give an entry point for bacteria and viruses to enter the body, making infection one of the notable complications of surgery.
When could I make a claim?
Delays in acting on the signs of an infection or providing treatment that is ineffective can have serious consequences, including death. Some hospital infections can lead to sepsis, organ damage or leave people paralysed, disfigured or needing amputation. If you are injured in this way, you may be able to make an infection claim. Likewise, if the cause of the infection was because of inadequate standards of hygiene or infection control in the hospital or surgery, there may be grounds for a hospital infection claim.
We can assess whether you have a claim for a hospital infection. And rest assured, we will only take on your case if we truly believe we can win.
Why choose a Gadsby Wicks medical negligence solicitor?
One specialist
solicitor throughout
your whole case
The only medical
negligence specialists
throughout Essex &
East Anglia
96% of cases are
successfully resolved
without the need
to go to court