Surgical Complication Claims
Gynaecological Surgery Claims
Injury, pain and long-term conditions can all result from poor technique during gynaecological surgery. We're specialists in seeking justice for these mistakes.
For your safety and convenience
video meetings are now available with all our specialist solicitors.
Call us on 01245 494929 or request a callback
Call me back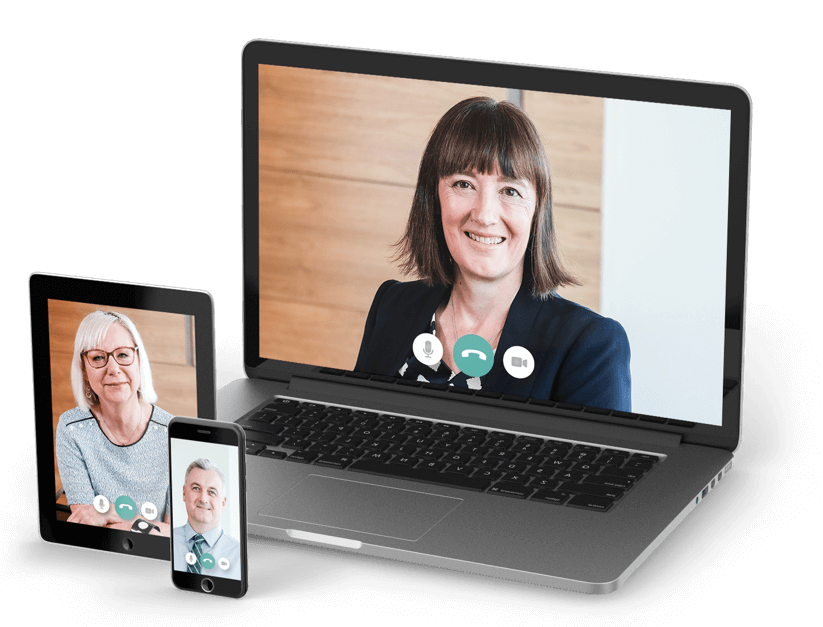 What are gynaecological problems?
Gynaecological problems range from heavy and painful periods to infertility and hormonal problems. A woman's reproductive organs are internal and many of the common symptoms are non-specific, which can make some conditions difficult to diagnose. A laparoscopy (involving inserting a camera through the belly button) is often undertaken to help with diagnosis. Once a diagnosis is made, treatment may involve medication over time or surgery. Either can cause avoidable problems, some resulting in major surgery, significant disability and even death.
What can go wrong in gynaecological surgery?
Gynaecological injuries are usually associated with surgery, whether this is done by laparoscopic (keyhole) surgery or open surgery. Either of these can cause injury and complications. An injury during laparoscopic surgery might not be noticed at the time. This can lead to the woman later becoming very ill and requiring further surgery to repair the damage. The most common injury is when a surgeon accidentally injures a structure without realising and the woman then develops peritonitis, necessitating abdominal surgery. Injuries like these can lead to the woman suffering needless pain and ongoing discomfort.

Types of Gynaecological Surgery Claims
If you suffer from pain or irreparable damage because of inadequate medical care, we can pursue a gynaecological surgery claim on your behalf.
Why choose a Gadsby Wicks medical negligence solicitor?
One specialist
solicitor throughout
your whole case
The only medical
negligence specialists
throughout Essex &
East Anglia
96% of cases are
successfully resolved
without the need
to go to court