Surgical Complication Claims
Gallbladder Compensation Claims
When gallbladder surgery is undertaken, most complications arise because the anatomy of the individual is not properly identified by the surgeon prior to the operation, or during the course of it. If damage is done to the gallbladder, bile duct and surrounding areas, there can be long-term implications.
For your safety and convenience
video meetings are now available with all our specialist solicitors.
Call us on 01245 494929 or request a callback
Call me back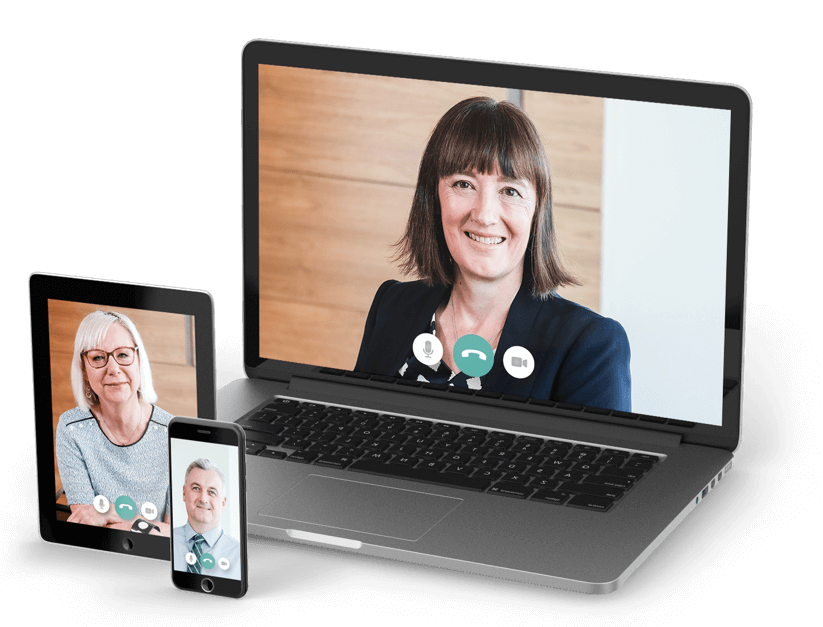 How is damage to the gallbladder caused?
When surgery is carried out on the gallbladder, there is a risk of damage to the bile duct. The bile duct is responsible for carrying bile from the liver to the bowel, and damage can cause infections, blockages and ongoing digestive issues, which can be lifelong.
Reconstructive surgery can sometimes correct the damage, but surgical complications may make things worse, and could even end up being fatal. Gallbladder compensation claims are usually pursued because the damage could have been avoided if the surgeon had taken better care.

We specialise in medical negligence cases and can help you claim for negligent gallbladder surgery.
Why choose a Gadsby Wicks medical negligence solicitor?
One specialist
solicitor throughout
your whole case
The only medical
negligence specialists
throughout Essex &
East Anglia
96% of cases are
successfully resolved
without the need
to go to court