Surgical Complication Claims
Aortic Aneurysm Claims Solicitors
There are many touchpoints where negligence can occur between a medical professional and their patient. If you have had something go wrong due to the actions of a nurse, doctor or hospital, we can help you make a claim, try to get the answers you need and seek the compensation you deserve to support your future.
For your safety and convenience
video meetings are now available with all our specialist solicitors.
Call us on 01245 494929 or request a callback
Call me back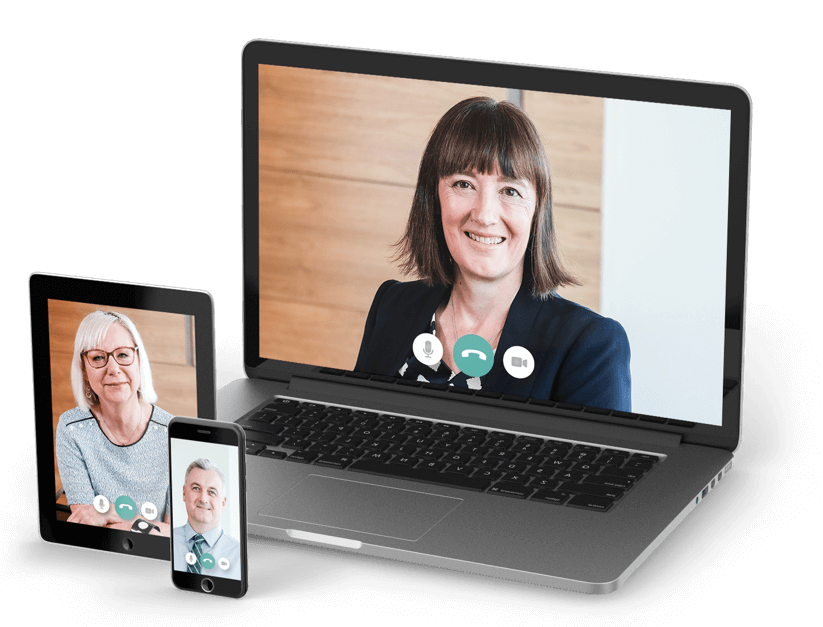 What is an aortic aneurysm?
The aorta is the main artery from your heart. It runs through your chest and into your abdomen from where it splits into smaller vessels. Over time, the section of the aorta which runs through the abdomen can begin to bulge, forming what is known as an abdominal aortic aneurysm. If this grows, it can reach a stage where it ruptures. A rupture is often sudden and can be fatal. Where the patient survives the rupture, a high-risk surgery can be performed, but there is still a high mortality rate.
What can lead to an aortic aneurysm claim?
The risk of rupture is significantly reduced if the aneurysm is diagnosed and treated with surgery before it becomes too large. Failing to diagnose an aneurysm in the first place, not taking appropriate action when monitoring the aneurysm, delayed or incorrect treatment, and surgical complications can all result in unwanted consequences for the individual affected and their families, including death. While there is a screening programme in place for men over the age of 65, the most common type of claim we deal with in this area is a failure to diagnose the aneurysm when it is small enough to be treated.
We understand how devastating it is to be let down by someone you trust. Whether this has happened to you, or someone you care about, we have decades of experience dealing with aortic aneurysm negligence.
We can help you understand what's happened and get justice for the events that took place.
Why choose a Gadsby Wicks medical negligence solicitor?
One specialist
solicitor throughout
your whole case
The only medical
negligence specialists
throughout Essex &
East Anglia
96% of cases are
successfully resolved
without the need
to go to court