Misdiagnosis Claims
Sepsis Misdiagnosis Claims
Sepsis is a life-threatening condition. It can affect anyone at any age and, when missed or wrongly treated by a medical professional, is exceptionally dangerous.
For your safety and convenience
video meetings are now available with all our specialist solicitors.
Call us on 01245 494929 or request a callback
Call me back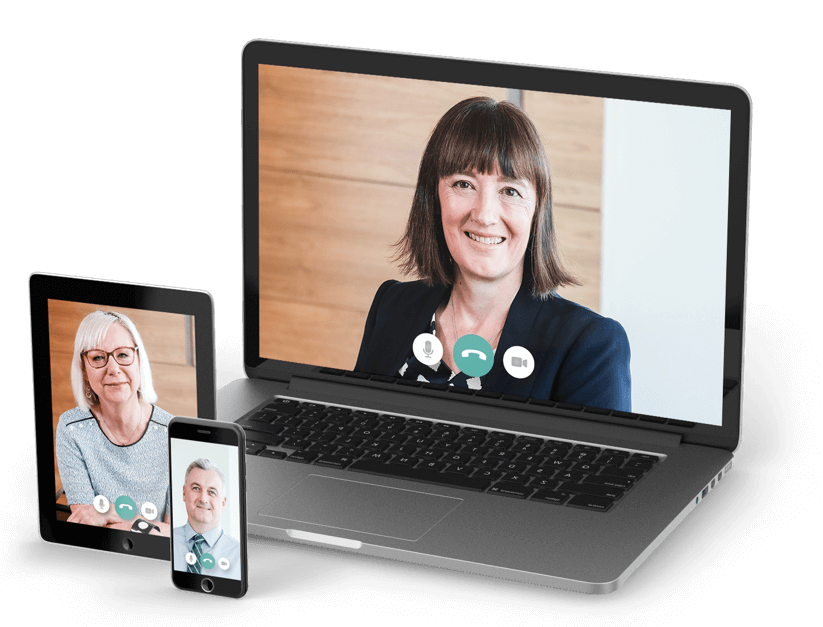 How can a sepsis misdiagnosis happen?
What are the implications of a sepsis misdiagnosis?
The effects of sepsis can be catastrophic, causing organ failure, a loss of limbs, fingers, toes, and in some cases will result in death. Our highly qualified solicitors specialise in medical negligence law and continually undertake medical training to understand the events that have happened to our clients.
If you or a family member have been let down by a nurse, doctor or hospital, talk to us about your options.
Why choose a Gadsby Wicks medical negligence solicitor?
One specialist
solicitor throughout
your whole case
The only medical
negligence specialists
throughout Essex &
East Anglia
96% of cases are
successfully resolved
without the need
to go to court