Cancer Misdiagnosis
Skin Cancer Claims Solicitors
Medical professionals are trained to spot the difference between a regular mole on your skin and what might be a pre-cancerous or cancerous lesion. When these are missed, they can develop into serious and sometimes life-threatening cancers. If you or a family member received an incorrect diagnosis or had substandard treatment for skin cancer, our specialist solicitors can help.
For your safety and convenience
video meetings are now available with all our specialist solicitors.
Call us on 01245 494929 or request a callback
Call me back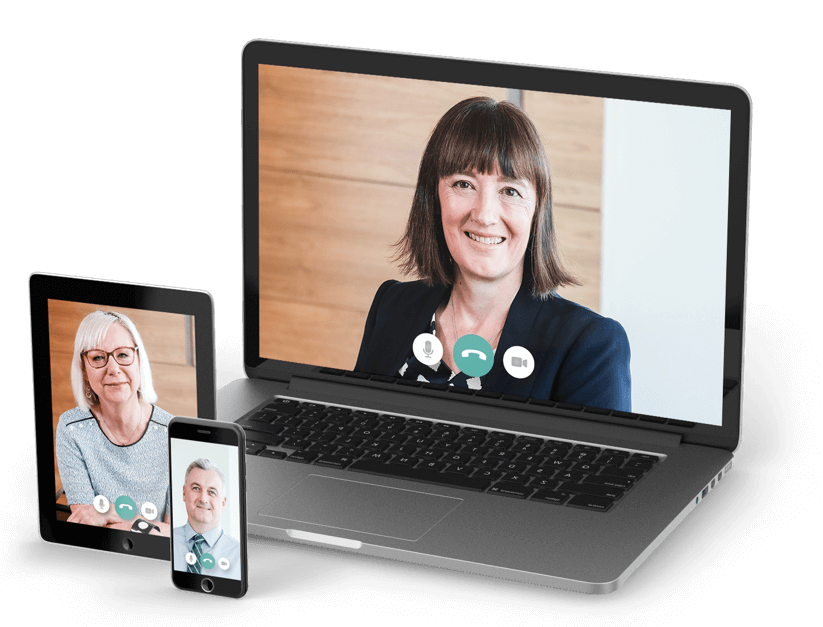 How does a skin cancer misdiagnosis happen?
This form of cancer misdiagnosis often starts with missing the differences between a regular mole, a Basal Cell Carcinoma (BCC) and a Malignant Melanoma (MM). BCC eats away at the skin, but it isn't typically life-threatening; MM on the other hand can prove fatal if not caught early enough.
In cases where skin cancer is correctly diagnosed, but the treatment itself is inappropriate, there can be a delay in receiving the proper treatment leading to distress or more severe symptoms.
If you or someone you care for has had a skin cancer misdiagnosis from a medical professional, we can assess your circumstances, determine if you have a case and pursue it on your behalf.
Why choose a Gadsby Wicks medical negligence solicitor?
One specialist
solicitor throughout
your whole case
The only medical
negligence specialists
throughout Essex &
East Anglia
96% of cases are
successfully resolved
without the need
to go to court