Cancer Misdiagnosis
Lung Cancer Claims
When medical professionals tell you something inaccurate about your body, it can feel like an incredible betrayal of trust. If you or someone you care for has had a lung cancer misdiagnosis, we can help you pursue a claim.
For your safety and convenience
video meetings are now available with all our specialist solicitors.
Call us on 01245 494929 or request a callback
Call me back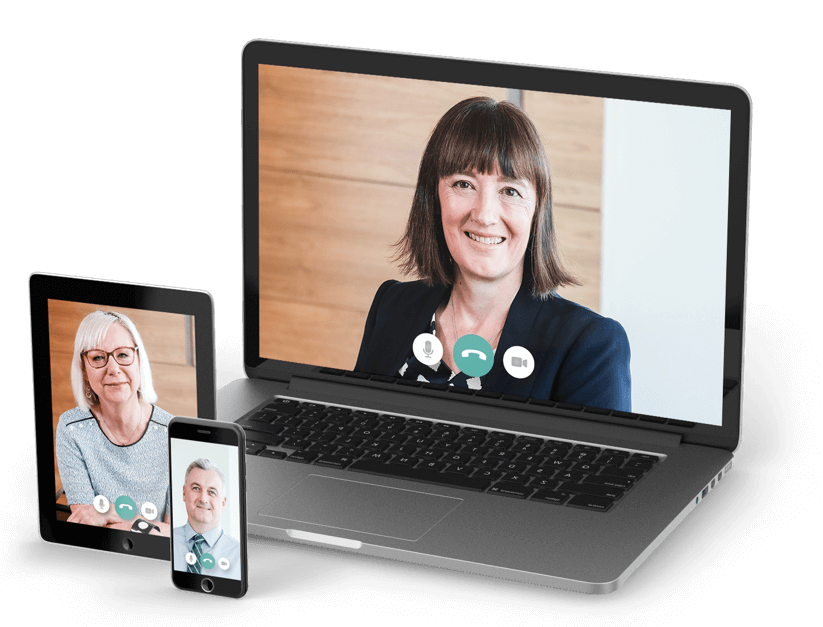 How does a lung cancer misdiagnosis happen?
There are multiple ways a patient with cancer can be misdiagnosed by a doctor, such as misinterpreting symptoms, results of an X-ray being misread, or the doctor failing to refer for tests.
Clinicians are expected to be skilled at recognising the difference between the symptoms of something as serious as lung cancer and other less serious conditions. If this was not your experience then you may have grounds to take action.
What are the implications of a lung cancer misdiagnosis?
Depending on the delay in getting an accurate diagnosis and the stage of the disease, a patient may need chemotherapy which could have otherwise been avoided, to have their lung removed, or be faced with a worse prognosis. If there has been a wrong diagnosis of lung cancer, then a patient may have undergone unnecessary treatment or surgery.
Lung cancer misdiagnosis is a very serious medical error, and it's important that the right people are held accountable. We can help you seek answers, compensation and justice for you or your family.
Why choose a Gadsby Wicks medical negligence solicitor?
One specialist
solicitor throughout
your whole case
The only medical
negligence specialists
throughout Essex &
East Anglia
96% of cases are
successfully resolved
without the need
to go to court