Birth Injury Claims
Stillbirth Claims
There are no words that can adequately console parents after the loss of a baby. Since 1993, we have helped parents when negligent antenatal care or poor care during labour or delivery has resulted in the stillbirth of their baby. If you have experienced similar heartache and would like to understand your options, or would just like some advice, we are here when you're ready.

For your safety and convenience
video meetings are now available with all our specialist solicitors.
Call us on 01245 494929 or request a callback
Call me back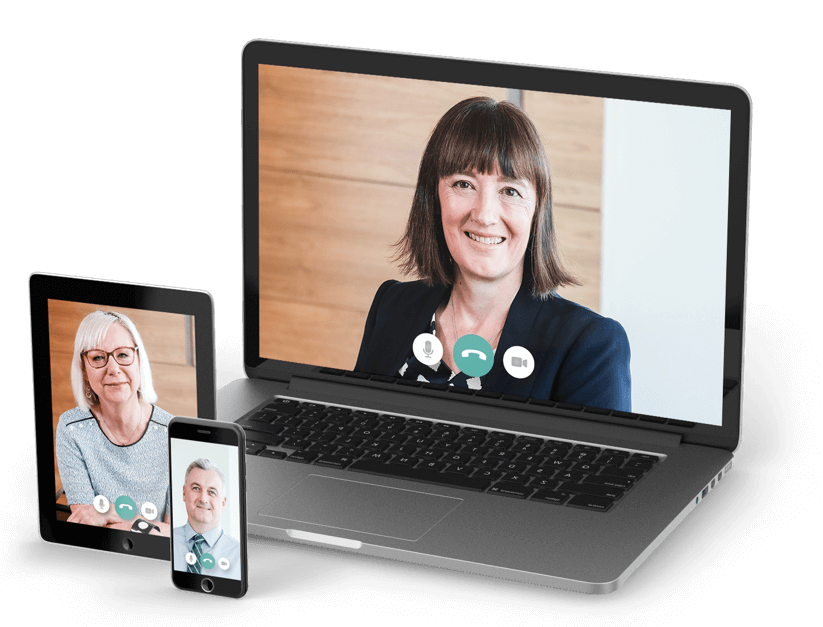 Complications during delivery
Labour can be a stressful time for mothers and babies. When labour is prolonged, appropriate action must be taken to avoid serious birth injuries. When this doesn't happen, the infant can get distressed and suffer hypoxia, which can lead to Cerebral Palsy.

We know we can't undo what has happened, but we can seek accountability and answers for your family. Our expert medical team works with our lawyers to get to the bottom of the negligence that took place, and recover damages to help support your life moving forward.

Why choose a Gadsby Wicks medical negligence solicitor?
One specialist
solicitor throughout
your whole case
The only medical
negligence specialists
throughout Essex &
East Anglia
98% of cases are
successfully resolved
without the need
to go to court