Birth Injury Claims
Injury to Mothers Claims Solicitors
Mothers can experience trauma as a result of birth itself, or as a result of surgery to repair damage. Having a baby should be a happy time, but sometimes medical professionals can let you down. If you need to pursue a claim, we can help.
For your safety and convenience
video meetings are now available with all our specialist solicitors.
Call us on 01245 494929 or request a callback
Call me back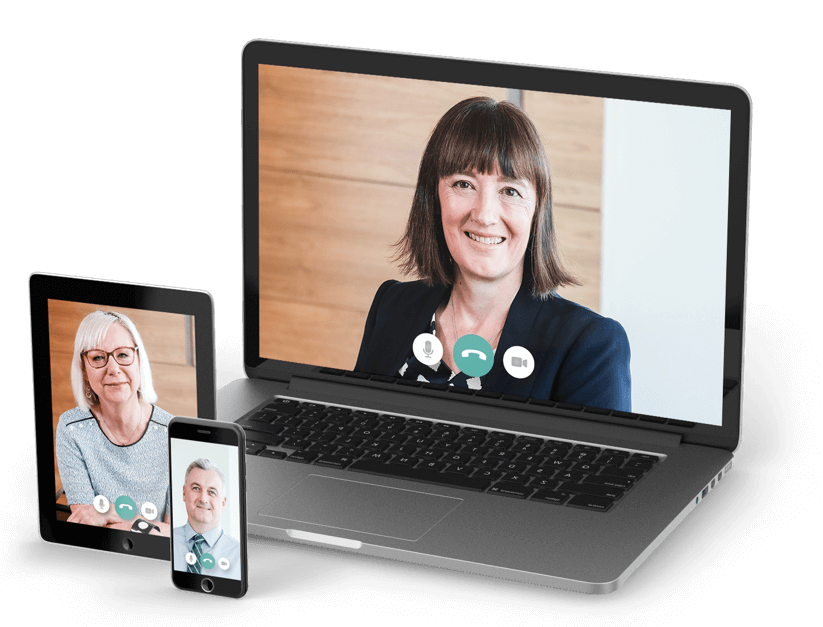 Making a birth injury claim
Pregnancy and childbirth place the mother's body under a huge amount of strain and, unsurprisingly, some women suffer injuries. Whilst many are unavoidable, if the action or inaction of a health professional causes an injury, or makes it worse, there may be grounds for a birth injury claim.
Speak to our expert team to find out if you are entitled to compensation for medical negligence.
Care before, during and after the birth
Before the birth, poorly managed conditions - such as gestational diabetes - can cause problems for the mother. If labour is inadequately monitored, signs that assistance is needed to deliver the baby can be overlooked. This can lead to injuries to the mother that may not have happened if the medical professionals had acted more promptly. Incorrect stitching of the perineum after the birth, or missed signs of perineal injury or wound infection can also cause painful complications.
Birth injuries to mothers can be devastating. If a similar experience has occurred for you or a family member, it's important to think about the longer-term implications of the birth injury, and what additional support you may need moving forward.

What about perineal tears?
There are many different degrees of perineal tears, and unfortunately up to 9 in 10 women will experience them during childbirth. There are occasions when a medical professional can overlook high-risk factors, cause a delay in diagnosing a tear, not identifying it at all and not treating signs of an infection.
Perineal tears in childbirth can be physically and emotionally devastating – speak to our team if you believe you have a case.
Should you wish to know your options, you can speak to one of our team who can talk you through whether you could be entitled to compensation.
Why choose a Gadsby Wicks medical negligence solicitor?
One specialist
solicitor throughout
your whole case
The only medical
negligence specialists
throughout Essex &
East Anglia
96% of cases are
successfully resolved
without the need
to go to court